Certificate
LGBT+ Leadership
Increase your impact with authenticity
In cooperation with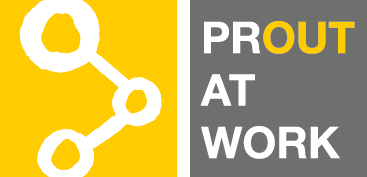 Europe's first academic programme for LGBT+ talents
in this blended 4-day full time programme designed for LGBT+ talents, you will explore and develop your personal leadership profile, practice design thinking and grow a powerful network to push your career to the next level.
Together with the global experience for LGBT+ Diversity of PROUT AT WORK, participants reflect on the unique challenges LGBT+ individuals experience in the workplace. They are encouraged to think about how they can harness the type of behaviours they use at work to enable them and become effective change leaders in their organisations, that is, who they are as leaders and to develop their LGBT+ signature.
We encourage the participants of our LGBT+ Leadership programme to think about how they can broaden the type of behaviours they use at work to enable them to become very effective change leaders in their organisations.
Prof. Dr. Kerstin Alfes, Organisation & Human Resource Management, LinkedIn
I loved the amazingly curated programme that helped us become better leaders and grow our network by bringing together so many interesting people. I'm still applying the learned techniques around design thinking, storytelling and negotiation in my everyday life.
Johannes Donath, Head Office Marketing at adidas, LinkedIn
Benefits for
participants
---
Help develop your own LGBT Leadership change signature
Empower you as change leaders within your organisation
Identify actionable insights that drive LGBT+ inclusion in your organisation
Explore and reflect on how your LGBT+ identity can impact your personal leadership experience
Enhance your network and inspire your community
Network with LGBT+ Leaders and benefit from your peers' advice
Benefits for
organisations
---
Positive effects on diversity, talent development & talent retention
Improve your LGBT+ talent pipeline with future role models
Support the implementation of an inclusive culture which unfolds individual potential
Employer branding: more visibility and credibility as a strong D+I involved employer
Programme Highlights
Sessions on understanding your identity in leadership and teams
Focus session on negotiating LGBT+ identity impact on leadership
Design Thinking Workshop on Role Models and LGBT+ Prototypes
Telling your story with impact and peer feedback
Workshop on building leadership presence
Sessions on branding your LGBT+ leadership signature
Community networking with LGBT+ talents and allies
Mentoring online sessions to reflect on best practice and learnings.
Faculty
Programme Director
Academic Programme Director
Kerstin Alfes
Professor for Organisation and Human Resource Management at ESCP Berlin Campus
Academic Director of the Full-Time MBA
Instructors
Jean-Luc Vey
Innovation Manager at Deutsche Bank and
Founder & Board Member at PROUT AT WORK Foundation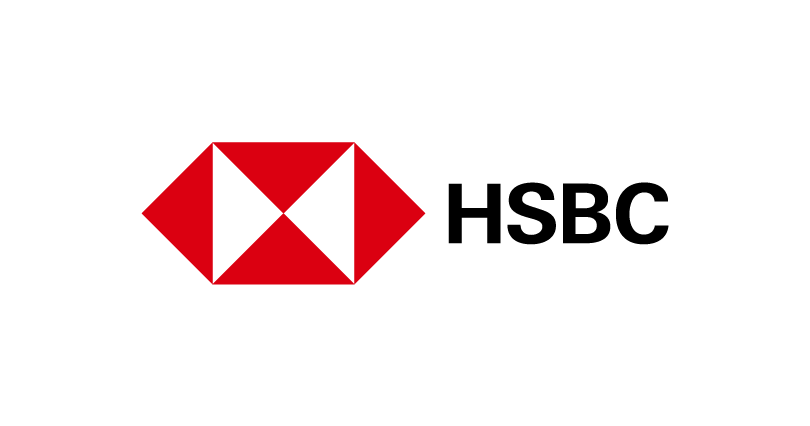 HSBC Italy dedicates two scholarships per year to Italian students of the first European academic programme devoted to LGBT+ talent from ESCP Business School. To apply for the scholarship, the following prerequisites need to be fulfilled:
Italian citizenship & residency in Italy
Between 3-5 years of professional experience
English Language Level: B2-C1
To apply for the scholarship, please submit an application for the programme and also fill out this form. The deadline for applications is 31st March 2024. The decision on the scholarship award will be in late October 2023. Please note that the scholarship covers only the cost of the programme, travel and accommodation costs must be covered privately.