Executive Certificate
Problem Solving and Decision Making
A few days to go through what people experience in years with a company
This course focuses on business skills that are relevant for any job, in any industry and in any organisation. Independent from their working experience, "Problem Solving & Decision Making" will provide valuable input to the participants' existing foundation for future growth in their professional careers.
PSDM aims to support the learning of a structured work method so that participants can:
learn how to solve problems independently
experience how to work in teams
get the fundamentals of finance
practise decision-making techniques and tools
conduct interviews
structure presentations
develop communication skills
Challenge yourself and embark on a fascinating journey of discovery
Starting from a real case and analysing it in depth, you will be presented with and solve problems, taking on your own decision responsibilities. This is a way to grow quickly, practically and effectively.
A strategic approach to problem solving, to put yourself to the test with real situations
---
analysing and defining the situation;
structuring and prioritising the problem, using logic trees, issue analysis and pyramid thinking;
synthesising appropriate conclusions and recommendations to different stakeholders
How to take responsibility for your actions and decisions in front of a group: choosing, arguing, presenting
---
Participants will experience and learn how to leverage on a structured decision-making process, focusing on how to choose between comparable alternatives.
The redundancy of information on the case will allow for the use of techniques on how to collect information, select pieces of it and prioritise.
In the final part of the programme, participants will be asked to synthesise the solutions into memorable messages and to present them to a tough audience in an effective way.
Teamwork: a valuable resource to learn independent decision making
80% of the programme will have participants working in groups, experiencing the challenges and advantages of teamwork and learning relevant high-performance techniques on the field.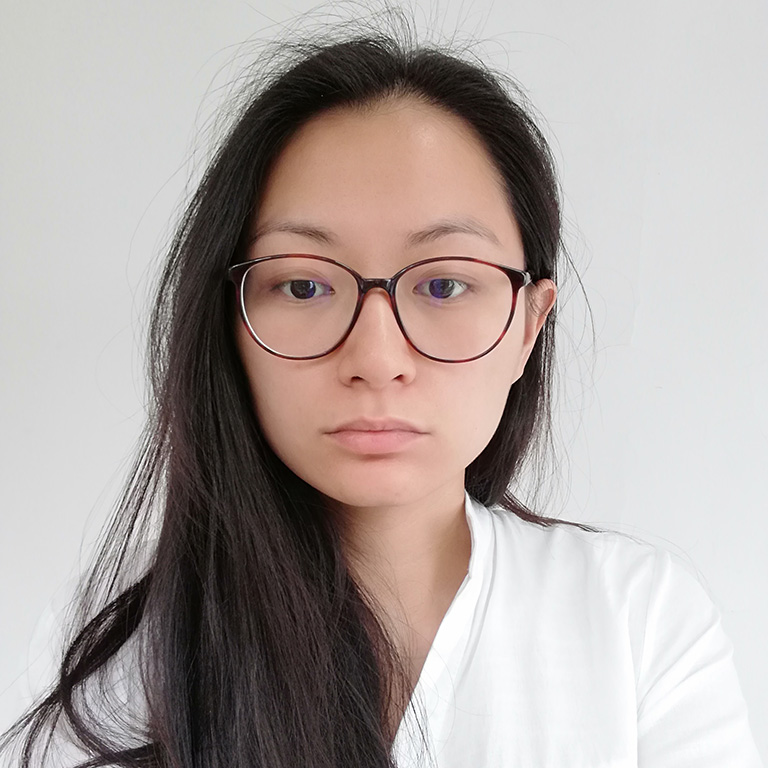 Testimonial
Sylvian Qui
Sourcing & Procurement Specialist
CARIOCA S.p.a.
"I chose ESCP's PSDM Certificate due to its unique approach, which offers practical applicability in everyday life beyond the confines of one's job. This course has significantly enhanced my independence and decision-making skills, enabling me to make prompt choices. Today, I bear significant responsibilities within my company for which I am held accountable. I highly recommend this course and am considering continuing my educational journey at ESCP."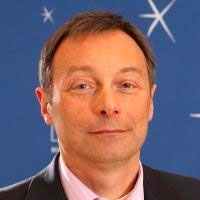 Your Host
Vittorio De Pedys
Affiliate Professor - Turin
Finance
Vittorio de Pedys , graduate with honours and laude in 1985 in Economics, is Affiliate Professor of Finance and Management since 2006 at ESCP Turin Campus. He teaches all modules of Finance from Fundamentals of Finance to Corporate Finance to Mergers and Acquisitions at MEB, MIM, and MBA courses. With ESCP he teaches Finance topics extensively at Executive Custom education for several corporations. For ESCP he also teaches courses of problem Solving and Decision making.
Read More
Audience:
Executives
---
Fees
€4,900
(3-day course)
Early Bird Fee
Enrolling by 29th February 2024
€4,500
(3-day course)
---