Online Programme
Designing New Work – How HR Can Now Drive Business Transformation
Become an expert from current trends to new technologies in HR.
Take the next step to New Work in your company. Learn how to benefit from current trends such as agility and new technologies including big data and process digitalisation in HR to enhance the competitiveness of your organisation .
Exchange about the experiences and lessons learned gained during the crisis and beyond.
Receive individualised feedback and coaching on your HR business case.
Today, more than ever, managing human resources and talent is crucial. In this seminar you will reflect on the learnings of the past months and prepare for the future in constant exchange with the other participants and benefitting from the insights of your trainers:
How did you organise work in a digital way? Was the use of new technologies successful? What were the pitfalls? How well did you lead your virtual teams? What are the lessons learned?
How do you become a more resilient leader? How do you manage anxiety and even panic? What are your personal stress factors? What do you have to take into account regarding your leadership role?
What are best practices of New Ways of Working? How can the changes experienced in the crisis become a driver towards New Work? Which practices can you adopt to increase the competitiveness of your organisation?
How can HR support the process toward digitalisation and New Ways of Working?
Benefits for
participants
---
You will develop a deeper understanding of new ways of working and the challenges for your organisation.
Developing agile responses in the dynamic environment we are facing is key for success. You will learn about HR and best talent management practices and how to implement agile tools in order to successfully support agility in your organisation.
Your will deepen your knowledge about people analytics and digitalisation of HR processes, which will enable you to increase the quality of your decision-making.
You will develop a strategic action plan for your company specific project on desigining New Ways of Working.
You will get further support and networking opportunities during the implementation phase via online sessions after the programme.
Enhance your network and benefit from advice from your peers, other experts and academics during and beyond the programme.
Become part of the exclusive ESCP Europe Network and the Talent Management Institute Community.
Get an international recognised certificate from a leading Business School.
---
Participants will acquire skills and familiarise themselves with strategies to attract, develop and retain experts, digital talents and the generation Z in the war for talents.
Leverage the positive effects of agility - an agile approach in HR can have a great impact on your whole organisation.
Become a more competitive organisation through better decisions, for example based on people analytics.
Participants work on company specific projects and can attend online sessions after the programme to maximise the learning impact.
Faculty & Partners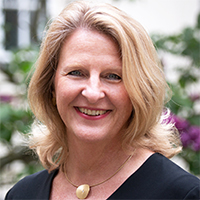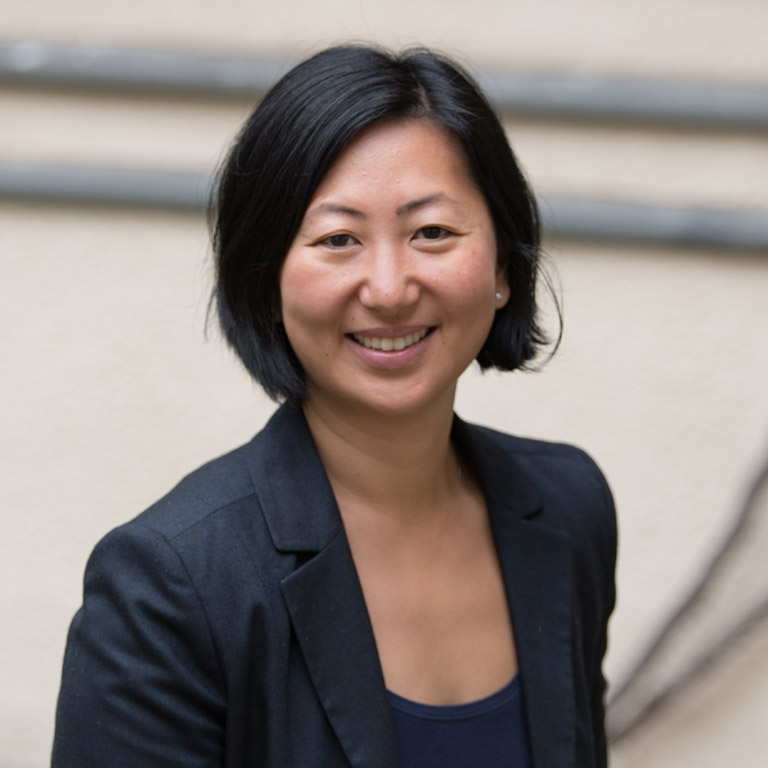 Lynn holds a PhD and heads the Talent Management Institute at ESCP Europe, Berlin campus. Her research interests include human resource management and talent management; additionally she is working as consultant, trainer and coach at subject:RESOUL. Before her academic career, Lynn has worked as a Senior Recruiter for McKinsey & Company and in Management Development and Recruiting for Bertelsmann in Germany and China.
LinkedIn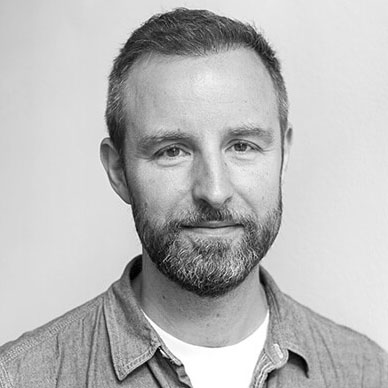 Markus is Co-Founder and Managing Partner at Rethink as well as Co-Founder of Neuwork. Markus was author at Brand Eins, Berlin-Correspondent for Monocle, Managing Editor at Vanity Fair, Editor at Welt am Sonntag and SZ-Magazin. His texts have also been published in Die Zeit, GQ, AD, Spiegel, and Stern. His books "Meconomy", "Rethinking Luxury", "Morgen komm ich später rein", and "Digitale Erschöpfung" have been well-reviewed and translated into five languages.
LinkedIn
Audience:
Heads of Human Resources departments, HR Business Partners, HR Managers and Talent Management Managers as well as other HR and organisational development professionals of medium sized and large companies.
---
Fees - €2,950
---
Publications
Learn more about the work of faculty & partners:
Harsch, K., Festing, M.: Dynamic Talent Management Capabilities and Organizational Agility—A Qualitative Exploration, Accepted for publication in: Human Resource Management (2019).
Dowling, P. J., Festing, M., & Engle, A. D.: International human resource management (7th ed.), in: Cengage Learning (2017).
Festing, M. Kornau, A., Schäfer, L.: Think talent – think male? A comparative case study analysis of gender inclusion in talent management practices in the German media industry, in: The International Journal of Human Resource Management (2015).