Governance - Appointments
New Dean Prof. Léon Laulusa announces the appointments of his management team
Following his appointment on 31 May 2023, Prof. Léon Laulusa has announced a new organisation chart for ESCP, taking effect on 1 July 2023 (unless otherwise stated).
The Management Board supporting Dean Laulusa includes:
The Executive Committee includes the members of the Management Board, together with: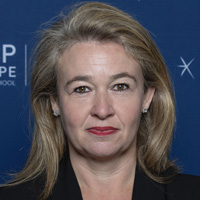 Dean of the Paris Campus (nominated from 1 September 2023), continuing her mission as Associate Dean of the Master in Management to ensure the transition with her successor until the end of 2023).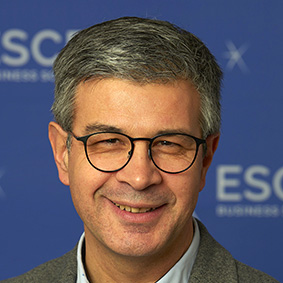 Associate Dean for Research (starting his new role from 1 September 2023 as the result of the election).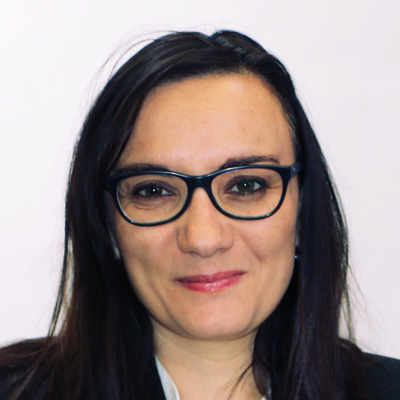 Chief of staff and Director for Institutional Affairs, covering governance and legal affairs, and ensuring the transition until the appointment of the new Director of Studies of the MiM programme.
The other members of the Executive Committee remain in office:
Other federal support functions appointments are: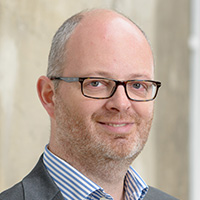 Executive Director for Digital Education reporting to the Executive Vice President in charge of Executive Education and Corporate Relations.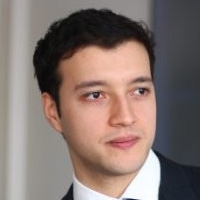 Stakeholder Engagement Director reporting to the Executive Vice President in charge of Academic Affairs and Student Experience.