Last Spring, due to the worldwide spread of the Covid-19 emergency, Turin Campus' career advisors created "Smart Projects" for students looking for a remote online internship. One of these was organised in collaboration with the NGO Jarom ONLUS that welcomed four Bachelor students. The international ESCP team was made up of Chu Kai Hsu, Arjun Jayaprakash, Aaron Perez, Federica Suighi, all in their second year of the Bachelor in Management. They collaborated remotely with the organisation for six weeks from home. They worked on two main activities: social media and fundraising. We chatted with Federica about this invaluable and exciting experience that brought ESCP students closer to the world of volunteering and enriched them both professionally and personally.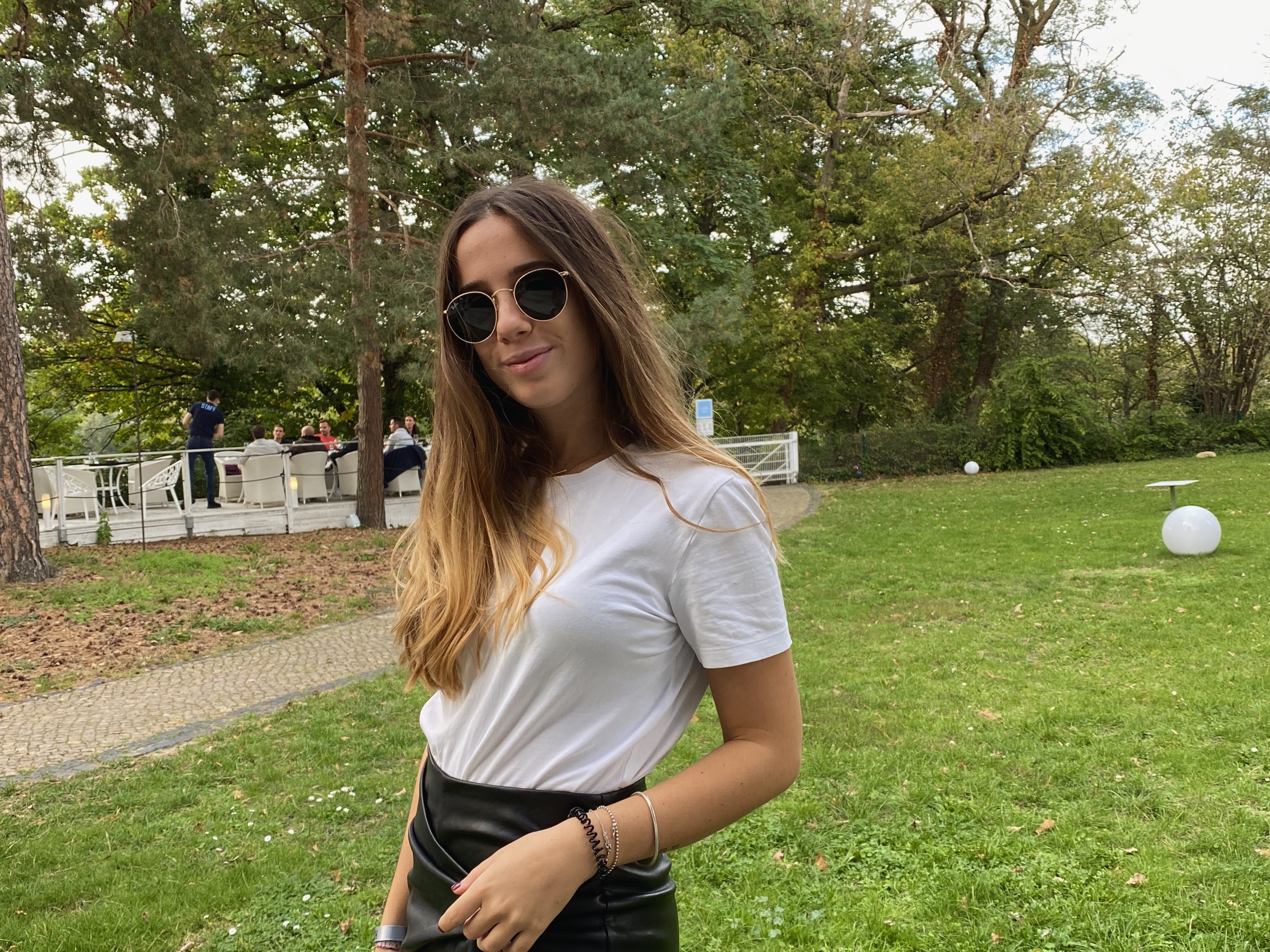 What is Jarom NGO?
Jarom ONLUS is an Italian NGO based in Turin that operates in the center of Jareya, in India's Jharkhand region, where it supports the Nawa Maskal School, an innovative school which strives to safeguard the roots of its society's culture but at the same time offers a proper education to children and young adults. This is why classes are taught in three languages: English, Hindi, and Mundari, which is the language spoken in the surrounding area. Jarom's goal is to allow more and more children to receive an education and help the school make this possible through a broad range of activities to. Every year they organise Summer camps that bring a real opportunity for cultural exchange for both volunteers and locals.
What did you do during your internship and which skills or talents developed at ESCP helped you the most to carry out the project?
During my internship period at Jarom, I had the pleasure of working with a group of four people, all from different countries, we were headed by Gianluca, a Jarom volunteer. We met virtually on Mondays to discuss the work and achievements of the previous week and define the tasks for the following ones. When they were presented I was very excited to discover that the project was the design of a digital marketing strategy for Jarom's website and social media pages, brand re-thinking, and last but not least, the creation of a crowdfunding plan.
When asked what I would like to work on, I didn't hesitate to answer that I would be very pleased to work on the digital strategy activity. The reason behind my decision was that thanks to ESCP's Marketing course held in semester 3, I became very passionate about marketing and I felt that I could contribute effectively to the association thanks to my new skills.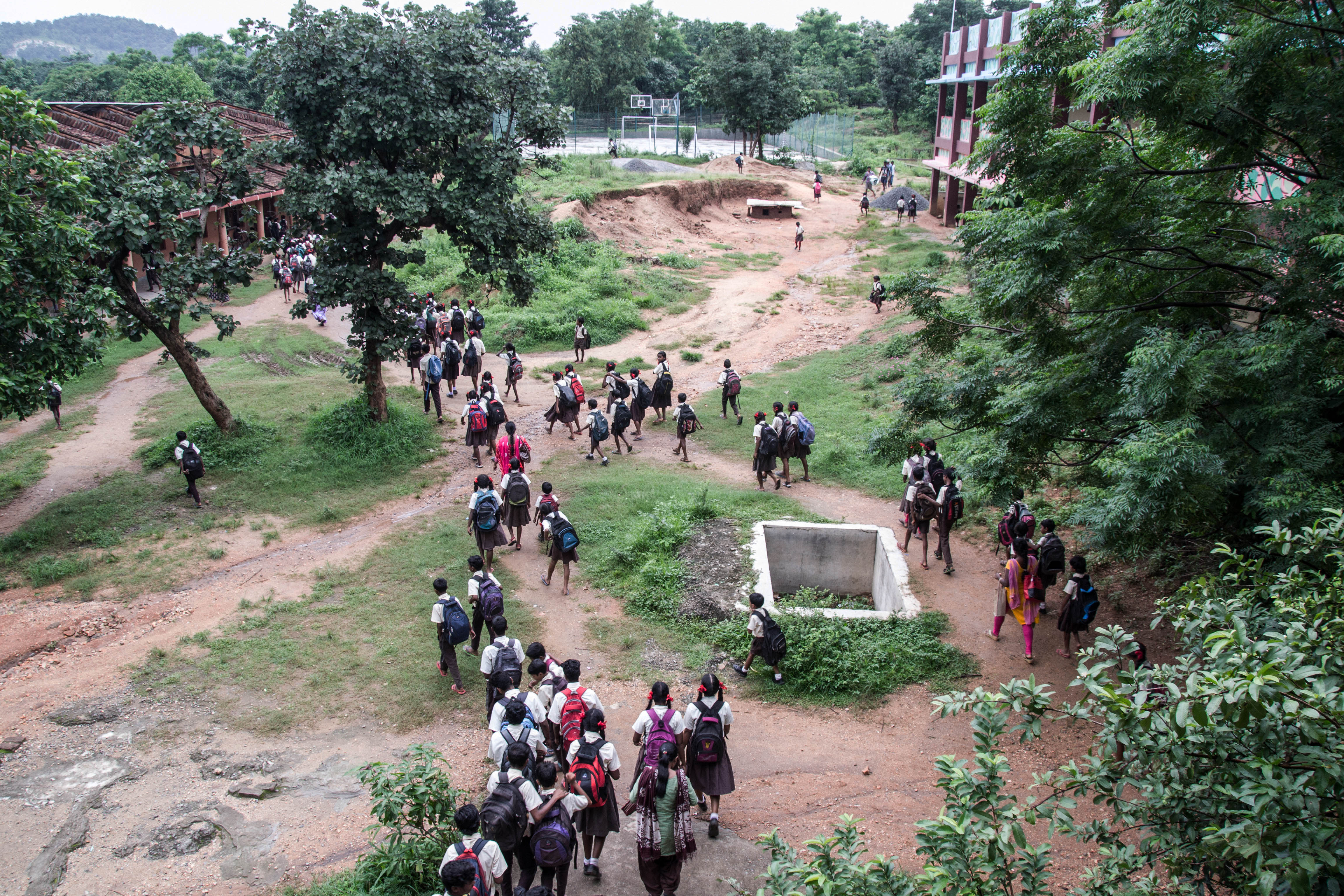 What was it like to carry out your internship at this challenging time, by working remotely?
Thanks to my attitude toward teamwork developed during these two years at ESCP, I managed to make the best of this experience, especially in a difficult time such this, working remotely and with other people on the other side of the world, being a good team player is essential.
I would love to have worked more closely with Jarom's wonderful team, but unfortunately, it just wasn't possible. Hopefully, when the emergency is over, Jarom will start reorganising their campuses again, and I look forward to collaborating with them again in the future.