The ESCP Turin Campus is pleased to announce the ESCP Meet & Greet 2020!
In times of constant change, we believe it is essential to continue creating opportunities for exchange between Students and Companies.
For this reason, on 27, 28 and 29 October 2020 you will have the opportunity to take part in an initiative born with a very specific goal: to reduce the gap between the academic world and the business world, by placing both Companies and Students at the center of our Training and Career guidance programme.
The event will give you the opportunity to participate in:
• Company Testimonials
• Round Tables
• Mock Interviews
To Register write to mbazuro@escp.eu
Companies: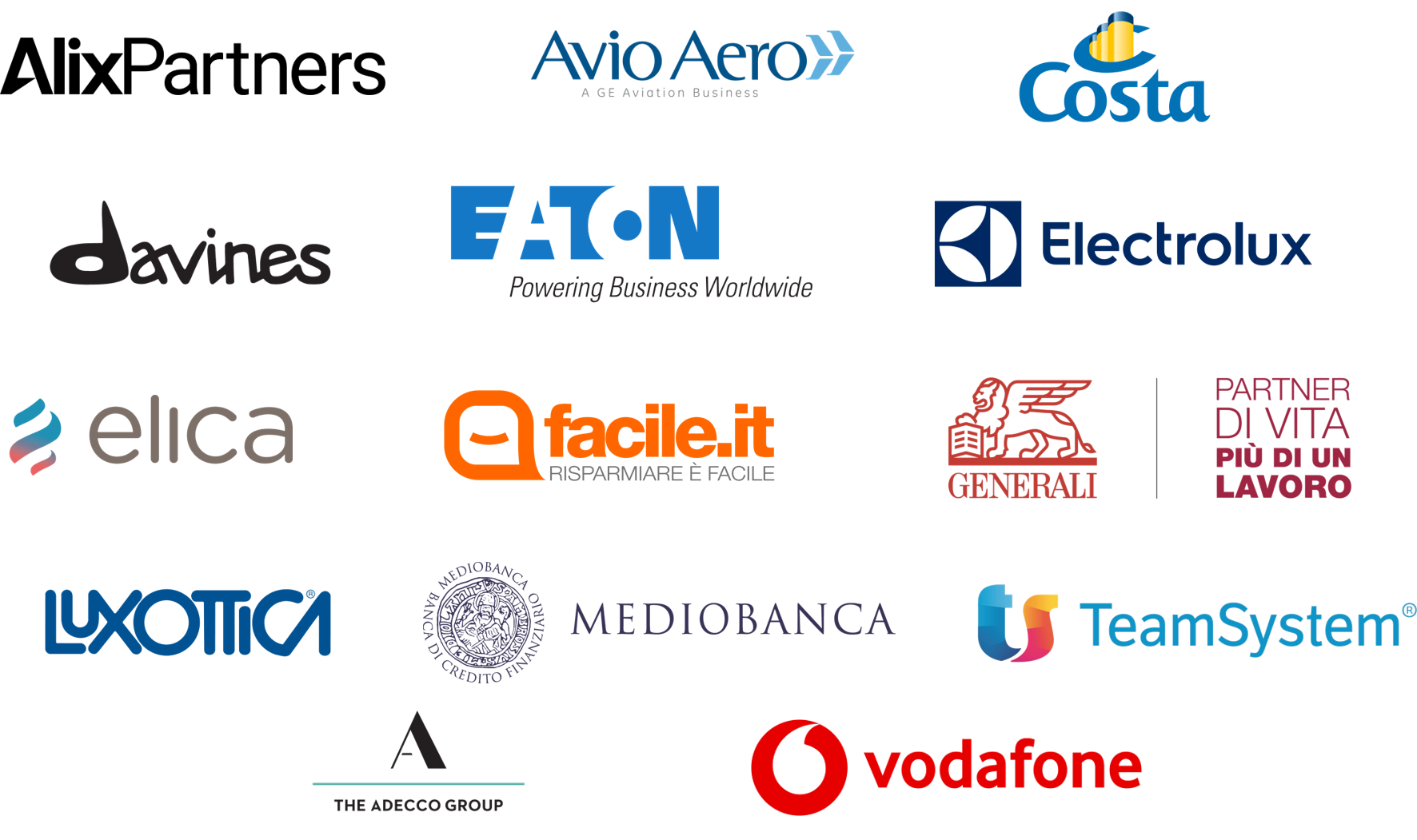 Location
Organiser: ESCP Turin Campus
Online - Worldwide
Map
Date
Start date: 27/10/2020
Start time: 9:00 AM
End date: 29/10/2020
End time: 6:30 PM