In an exciting development for ESCP Business School, Professor Alberta Di Giuli has been appointed as the new Dean of the Turin campus, succeeding Professor Francesco Rattalino.
The Board of Directors took this important decision at its meeting on 30 June, and Professor Di Giuli took up her new position on 1 July. Professor Rattalino, after a decade of leadership at the Turin campus, moved to Paris as Executive Vice-President in charge of Academic Affairs and Student Experience at ESCP.
Expressing her gratitude for the appointment, Professor Di Giuli said: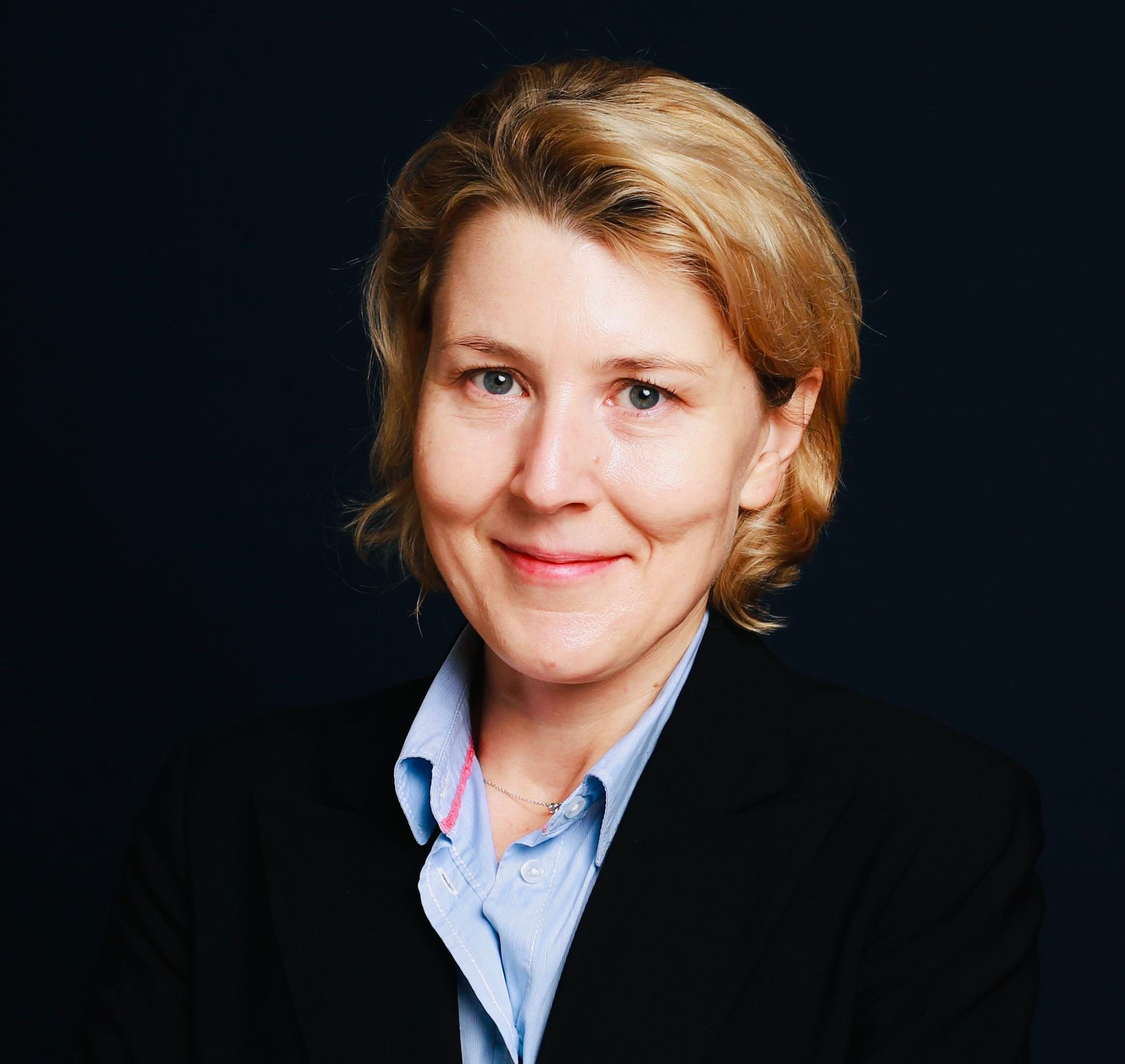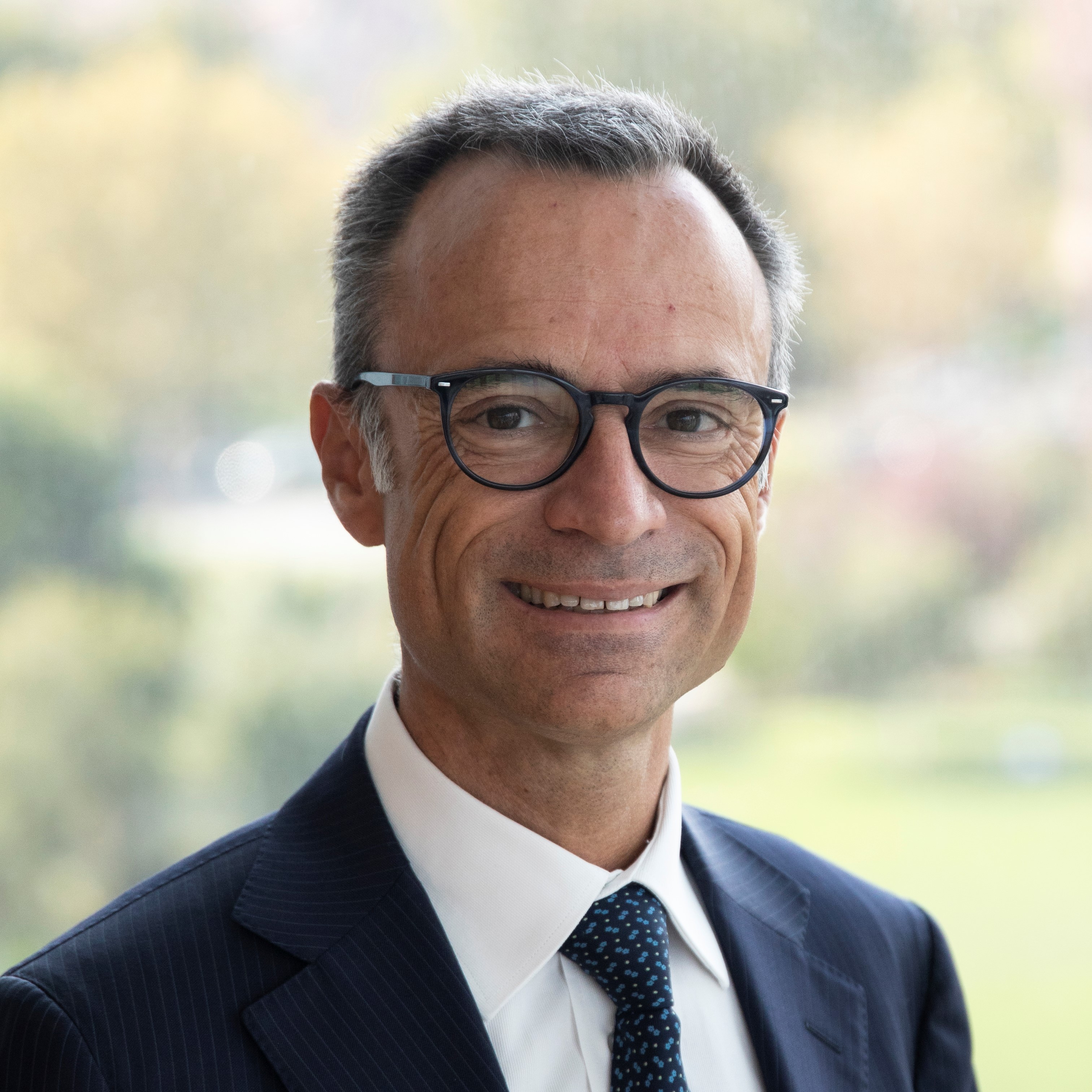 Alberta Di Giuli is a professor of finance and was previously head of the finance department at ESCP Business School on the Paris campus. She is recognised for her expertise, contributions to the sector, and rich experience in academia, leadership, and research. For the quality and impact of her research on governance and sustainability, she is a research member of prestigious institutions such as ECGI (European Corporate Governance Institute) and ILB (Institut Louis Bachelier). She is also a member of the Advisory Board of the ICG (Institute for Corporate Governance). As a member of the European Faculty Appraisal Committee (EFAC), she ensures fairness in faculty promotions. She is actively involved in developing faculty profiles through the MyESCP programme. Professor Di Giuli excels in teaching various programmes, specialising in corporate finance, econometrics and big data courses. Her research in finance, particularly in areas such as ESG, climate finance and corporate governance, has been published in prestigious journals. She is involved in organising the FMA European Annual Meeting in Turin in June 2024.
The appointment of Professor Alberta Di Giuli as the new Dean of the Turin campus heralds an exciting chapter for ESCP Business School in Italy. With her vast experience, expertise and commitment to academic excellence, she is poised to lead the campus to even greater heights, fostering international collaboration and innovation while shaping the future generation of business leaders.