ESCP Business School consolidates its place among the top 15 executive education programme providers worldwide in the 2023 Financial Times Executive Education ranking
The performance of ESCP's custom and open programmes earned the school a combined score which placed it 13th out of 75 ranked programme providers in the Financial Times Executive Education 2023 global ranking.
This exceptional result was bolstered by ESCP's open-enrolment programmes, which moved up two places in the ranking to 17th overall, and the school's custom programmes, which earned 14th place in the world.
All of ESCP's programmes benefit from the school's European, multi-campus model with locations in Berlin, London, Madrid, Paris, Turin and Warsaw. This unique, multicultural environment is the foundation for the strong results ESCP's open programmes earned across the international experience criteria, including international participants, faculty diversity and international location, for which the school earned 3rd place overall.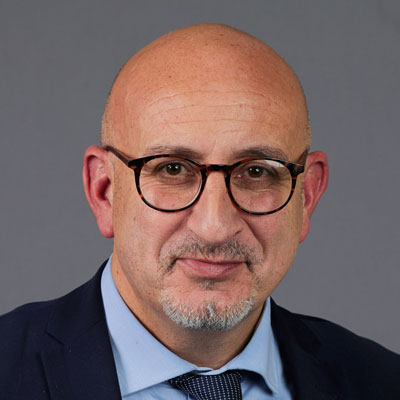 To meet the diverse needs of business professionals today, ESCP offers a wide range of flexible and customisable programmes, including 54 certificate and short programmes, 9 executive masters, 27 online programmes and a Global Executive Ph.D., which bridges the gap between the academic and business worlds.
Prior to the Covid-19 pandemic, participants in executive education programmes were primarily focused on navigating the digital transformation within their companies. In recent years, however, the school has seen a significant increase in participants pursuing continuing education in ethical management, diving deeper into environmental, social and governance topics as well as green finance.