ESCP Business School's Master in Finance ranks 1st worldwide in Financial Times rankings
ESCP Business School's Master in Finance has been ranked first worldwide in the 2023 Financial Times Masters in Finance ranking, moving up one place from last year.
This exemplary result cements ESCP's place as one of the most prestigious business schools in the world
This position in the annual FT ranking is based on a large number of factors including the average salary three years after graduation and the average percentage increase since that time, international course experience, alumni network, diversity, career services and aims achieved.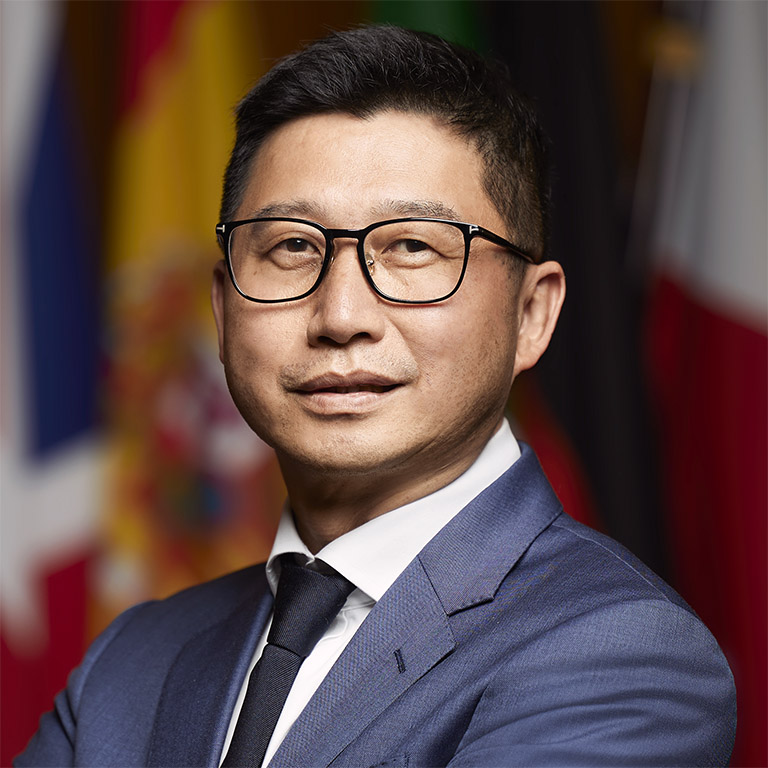 The ranking also recognised ESCP's international excellence, placing the MSc 2nd in terms of international course experience and 4th for international work mobility.

Teaching on the intensive 15-month course is evenly split between the school's Paris and London campuses, followed by a four-month-long intership that can be carried our anywhere in the world.