Many small and medium-sized businesses are struggling with the economic and social effects of the Pandemic. A few months ago, a group of talented Italian students and graduates from top-tier European business schools, joined forces to launch a not-for-profit social impact-driven consulting company: Thrive.
It was launched in Italy during the pandemic to help start-ups and SME's navigate the COVID and post-COVID times.
Thrive matches talented students and graduates from the most important business schools with local companies to support them in facing general business challenges with consulting pro-bono projects. The organisation has experienced exponential growth in less than six months of activity, and is currently operating at full speed in Italy, Germany, Austria, and Switzerland.
In September, ESCP Master in Management student Michele Giammarrusti was appointed CEO. After a few months working for the organisation as Head of Business Development, Michele is now in charge of the Italian branch, while collaborating with the other international divisions to ensure quality and effectiveness in shared operations.
Alisa Sydow, Assistant Professor of Entrepreneurship & Innovation and Jean-Baptiste Say Institute member, interviewed Michele to find out more about what Thrive does and about his entrepreneurial experience. ESCP has a long heritage of entrepreneurship and entrepreneurship-related education, offering its students many opportunities to develop an entrepreneurial mindset, share their views on the future of entrepreneurship and experience their own start-up initiatives, such as the MIM specialisation Option E. So, here's Prof Sydow's interview with him about the present and the future of Thrive.
Alisa Sydow: Please tell us more about Thrive. How does it work? How did you come up with your idea for "Thrive"?
Michele Giammarrusti: Thrive was born in June 2020 in the middle of the lockdown, from the need created by the economic consequences of this well-known pandemic of SMEs, startups and students entering the job market for their very first time. We are students from ESCP and other important Business and STEM Schools in Europe who want to empower students like us to create an impact and (re)initiate growth for our clients. We also aim to create important opportunities for our stakeholders and to ensure lasting connections and a win-win solution for all parties involved. Our core business is to deliver excellent projects to our clients in the field of Business Strategy, Digital and Finance with three key elements: Short term, our projects have a fixed duration of between 2 and 4 weeks; Virtual, to match companies and students located everywhere, disrupting the general concept of "on-site" consulting; Diverse, our teams are made up of students and are staffed by taking into account the five major drivers of diversity: Gender, Background, University, Seniority, Experience. Also, we pride ourselves on a broad and diversified client portfolio, delivering projects in more than 10 sectors such as Fashion, Food & Beverage, Fintech and Artificial Intelligence, just to name a few.
We came up with the idea in May: I was working from my room in Milan and ready to start my new ESCP journey, somebody else was completing an MBA around Europe, while others were in London beginning a new adventure in Strategy Consulting and Fintech. We collectively had the idea to take action and create an opportunity from the threat of Covid-19 for students and companies that were struggling at the time.
After spending the entire Summer building this initiative, we successfully transitioned the piloting phase, and are currently launching our 40th project, staffing more than 200 people on our teams and reaching the goal of more than 600 students from all over the world registered on our platform. We also expanded our Managing team, which now counts more than 30 people working in 7 different Business Units.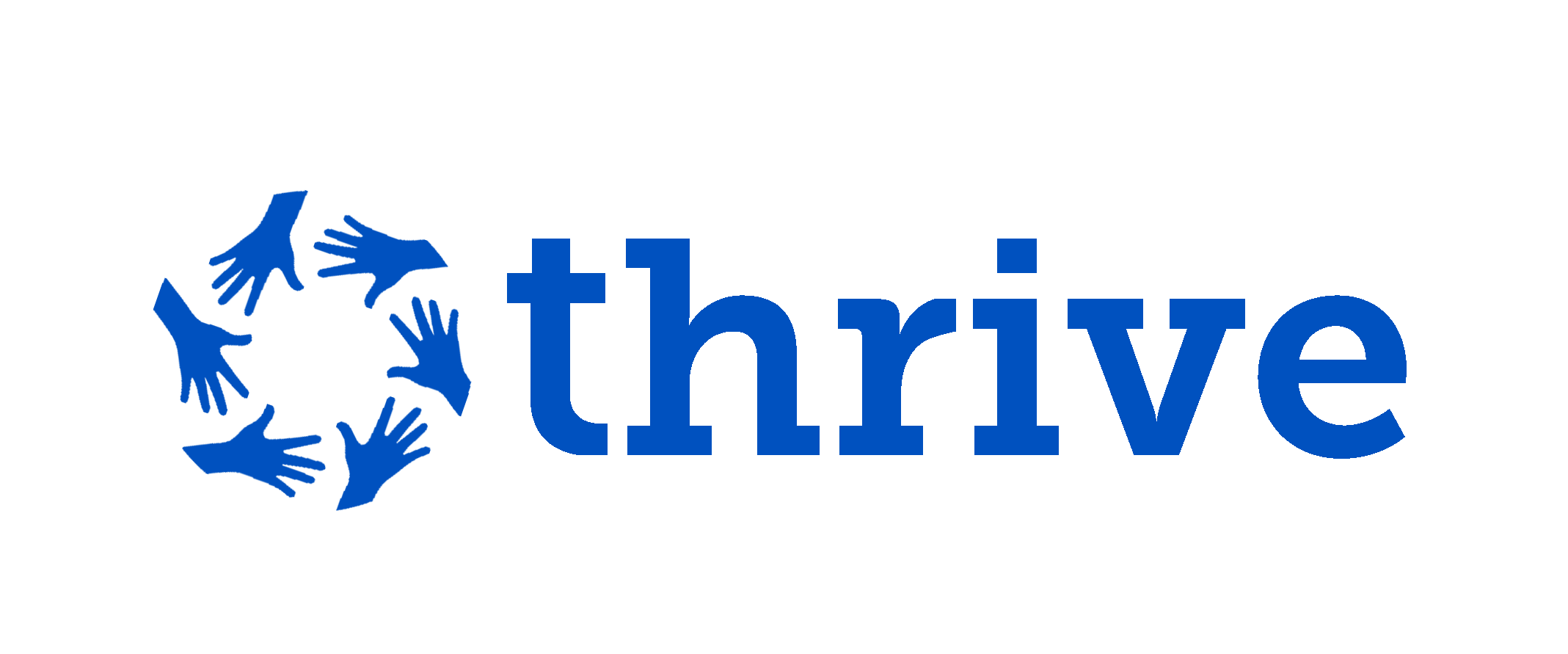 Alisa Sydow: What do you like the most and hate the most about being an entrepreneur?
Michele Giammarrusti: I believe that the idea of being an entrepreneur has been very much romanticised over the years. In my personal opinion, being an entrepreneur is very demanding yet incredibly rewarding. Building a company from scratch requires a great amount of time, effort, and, above all, passion.
It's not always perfect: most of the time you love it, occasionally you hate it, but ultimately if you're in it for the right reasons and committed to making an impact, then the hard work is all worth it in the end.
That is because there is a lot to love about being an entrepreneur. It is rewarding, both personally and professionally. Also, there is nothing better than seeing a group of management students, engineers, lawyers, event planners and designers getting along, sharing a common goal.
But there are also many things to dislike, such as the ups and downs and the continuous exposure to new issues and problems to deal with. It can be a roller-coaster journey but at the end it's something to be proud of, being a group of students that wants to leave a mark on society and simply help both companies and students get over a difficult patch.
Alisa Sydow: What are currently the biggest challenges for Thrive?
Michele Giammarrusti: Well, let's say that Thrive shares all the dynamics of a proper and healthy start-up. In particular, this means that the growth rate of all the relevant "business" indicators (namely, the registered students and the available projects) has been very fast.
Therefore, the core functions of Thrive itself – such as the Business Development or Project Management units – are required to evolve at the same fast pace, in order to ensure proper performance and service profiles for our students and clients. This is, in our opinion, our biggest challenge as it can really prove quite difficult to handle at times.
It's even harder since different units may need to scale up at different times, thus creating or moving "bottlenecks" elsewhere within the organisation, while bringing to light which other units will need an upgrade later on. For instance, by enlarging the team in charge of creating more projects, which is something we have done in these last few months, has made it necessary to do the same for the team responsible for reaching more students, in something that is basically a very fast domino effect.
Ultimately, it is a challenge that can be managed effectively, mainly requiring a close control of the overall indicators and a good degree of reactivity within Thrive itself. It's also something that makes us proud, since it demonstrates the fast pace of our initiative and the great opportunities we are preparing for our members in the upcoming months!
Alisa Sydow: What are the next big steps for Thrive?
Michele Giammarrusti: As I said, Thrive is finally quite well-established in its core operations. That is an important result if we consider that we have been around for only about five months, and it leaves us quite "free" at the moment to carefully plan the next phase's strategies and goals.
We are working very hard to improve and broaden our services, both quantitatively (e.g. the number of projects available) and qualitatively. However, as founders and current managers, we now understand what planning strategically really means. Thrive still possesses a relevant amount of flexibility to leverage and harness its incredible potential, but this definitely requires us to establish a consistent and solid vision and act consequently.
In particular, we are now taking care to establish strong bonds and partnerships with various players within our environment, ranging from firms to other associations and junior initiatives. On one hand, we already have some ideas on a few partners that really interest us, on the other we have been receiving very generous and compelling offers from other entities that see in Thrive a potential ally to grow together.
Deciding which opportunities to seize and how is quite an effort, I must say, but we have recently finalised our proprietary partnership framework, a tool for internal use that will help us greatly to do just that. So our next big steps will probably involve strategic collaborations with our incoming partners and all the valuable outcomes that we will create with them. As always you can keep up to date with us by following our social pages. Let's Thrive together!