Chair for Responsible Innovation in Africa
See this page in


[FR]
ESCP creates the 'Chair for Responsible Innovation in Africa', with support from the
Groupe AXIAN group
.
Its purpose is to help transform Africa for a sustainable future and develop the human capital needed for its social and ecological transition.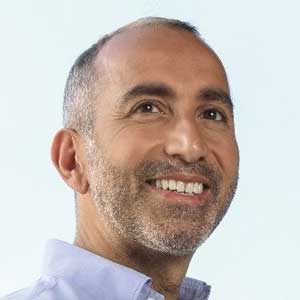 A few words from
Hassanein Hiridjee
CEO
AXIAN Group
"AXIAN is a pan-African infrastructures and services conglomerate whose growth revolves around inclusion, collaboration and the sharing of expertise. As such, we are proud to support the ESCP Chair of Responsible Innovation in Africa. Its mandate is as exciting as it is crucial: to create bridges between Europe and Africa and inspire collaboration in the spirit of reciprocity, respect and trust, to amplify the voices of a new generation of Africans"
Hassanein Hiridjee, AXIAN Group CEO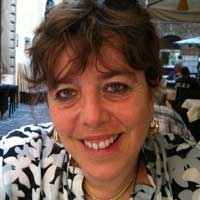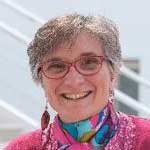 A few words from
Nathalie Prime and
Caroline Verzat
Scientific co-Directors
"The stakes being addressed with the creation of this chair are of great importance: Africa is rich in natural resources, youthful potential (over 700 million young Africans are less than 25 years old as of 2022), digital opportunities and cultural diversity.
Africa's development will accelerate through regional integration, but only if it succeeds in creating local value chains and redefining relations between all 54 African countries and the rest of the world—particularly Europe.
By working together to educate young and promising prospects from Africa and the rest of the world, we aim to address challenges that only ethical innovation (at an institutional, social, economic, organisational and managerial level) can resolve while balancing economic growth with socio-economic and environmental justice. Young people, women, members of diasporas, public-private partnerships, African champions or even informal entrepreneurs are stakeholders in their own right that must be given support so as to allow all digital innovators, whether economic or social, that are attuned to Africa's context, can be heard and appreciated on their merits"
Professors Nathalie Prime and Caroline Verzat, Scientific co-Directors of the Responsible Innovation in Africa Chair
Axian is a pan-African infrastructure and services group, specialising in five sectors: real estate; telecoms; financial services; energy; and open innovation and fintech. The group is an active partner in the socioeconomic transformation of the countries where it operates. Axian is driven by a conviction: a belief in an innovative growth model based on inclusion and shared growth.
The group is part of the UN Global Compact and has pledged to incorporate its ten principles into the heart of its strategies and activities today and tomorrow.
The Africa CEO Forum awarded its CEO, Hassanein Hiridjee (ESCP 1997), with the title 'CEO of the Year 2022'. This honour recognises the CEO who has had the biggest effect on Africa by embodying the vitality of business and development in the continent.
Objectives
Create a specialised option to educate young, promising Africans and Master in Management students on ethical innovation in Africa
Give businesses and students the opportunity to build successful careers in Africa
Support African students to join this programme via a system of grants and scholarships
Power advances in research and collate a body of expertise on ethical innovation in Africa
Three Activities Areas
Teaching
---
Intercultural projects
Study trips
Internships in Africa
Research & Events
---
Publications
Conferences
Round-table discussions
Cultural events
Employer brand
---
Presentations of partner firms (activities, countries and business lines)
Job interview training for students
Ad hoc events (speed networking)
Internships and careers
Companies interested in the chair can contact Pascale Pernet, Director of Chairs and Business , ppernet@escp.eu.
"This chair is all about responsible co-construction – both in its content and method. It brings together a multidisciplinary international teaching team that pairs ESCP professors from the school's different European campuses with African professors who teach in Africa. Similarly, students on the 'Master Grande École ESCP' course will be working in pairs with African students who have enjoyed excellent teaching in Africa. All of them will have the same aim: to cross cultures and improve their skills in responsible innovation to build their future together"
Focus on...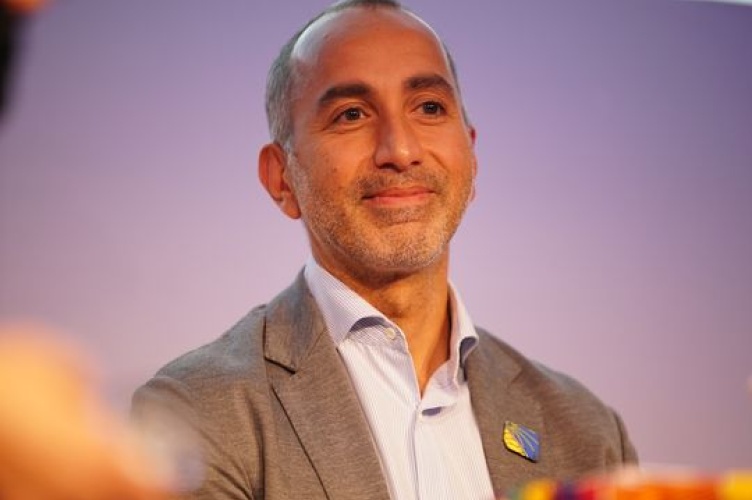 Hassanein Hiridjee, AXIAN Group CEO
A look back at the Chair's launching ceremony [FR]
The ceremony took place around the patron Hassanein Hiridjee (Alumnus 97, CEO of Axian Group and CEO 2022 Award of the Africa CEO Forum), for a debate with the scientific directors of the Chair Caroline Verzat and Nathalie Prime on the challenges to be taken up and the key factors of success for a sustainable development in Africa.