Circular Economy & Sustainable Business Models Chair
See this page in:


[FR]

The mission of the Circular Economy Chair is to promote the circular economy in society and to make it easier for companies to adapt to it.
In the face of today's great environmental and societal challenges, the creation of business models that are more respectful of resources is vital. However, the transition towards the circular economy is a complex process, requiring agreement among, and joint effort by, a whole range of stakeholders: companies, investors, public bodies, private individuals, think-tanks and experts, etc.
Deloitte and ESCP share the conviction that the circular economy must be developed collaboratively.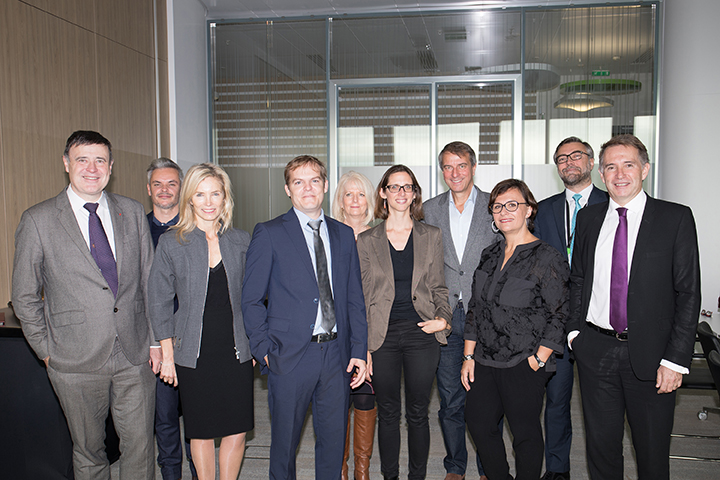 Interview with
Armelle Weisman,
Associate in charge of sustainable activities
Deloitte
« Deloitte has been interested in the circular economy for more than 20 years and helps companies to change their business models.»
« Our commitment alongside ESCP Europe and its Foundation has thus developed naturally. Our objective it to re-think the business model in terms of circularity. The partnership with ESCP Europe represents a great opportunity to develop research and innovation on these subjects. »
Armelle Weisman, Associate in charge of sustainable activities, Deloitte
A few words
from the
Co-Scientific Directors
« The circular economy represents a change of paradigm and a major transformation of capitalism to deal with the great issues of sustainable development. The change is managerial but also cultural, altering our relationship with value creation, progress and how we consume. »
« Management schools have a key role to play in this transformation. The Circular Economy Chair aims to promote research and teaching about the circular economy, and to build bridges between companies, students, and external stakeholders. Its approach is completely interdisciplinary, because the circular economy brings into play social science, political science, engineering science, economics, design and the various management disciplines. »
Aurélien Acquier and Valentina Carbone, Professors ESCP Europe
Objectives
Innovation accelerator
The Chair aims to accelerate innovation to facilitate the transition to the circular economy. Its fields of action include research, training and the dissemination of good practice throughout the world of management.
The Chair's work seeks to study, identify and clarify the barriers that prevent companies from deploying a 100% circular model both within and outside their organisations (public bodies and environmental organisations, markets, consumers), in order to determine the changes that need to be made and the levers that need to be used in order to deploy the circular economy's full potential.
Fields of activity
La chaire se concentre sur 3 types d'activités:
Research around the Chair's central theme
New modes of coordination / cooperation between companies; conditions for the involvement of the consumer; tensions and paradoxes; instrumentation and operationalisation. This research is disseminated in academic and professional publications and white papers.
Events
Round tables and workshops bringing together academics / industrialists.
Teaching
ESCP Europe courses already include the circular economy: 30 hours in the MIM programme and the International Sustainability Management MSc since 2016, 12 hours in the Executive MBA and several modules in different MSc courses. The Chair is helping to develop the teaching of the circular economy through the introduction of professional workshops.
Team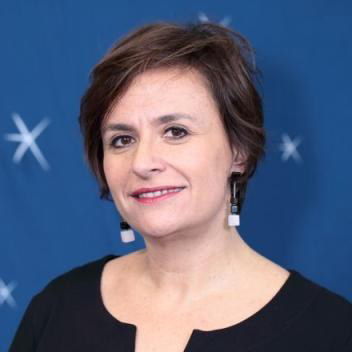 Valentina
Carbone
Scientific co-Director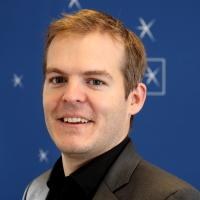 Aurélien
Acquier
Scientific co-Director
View more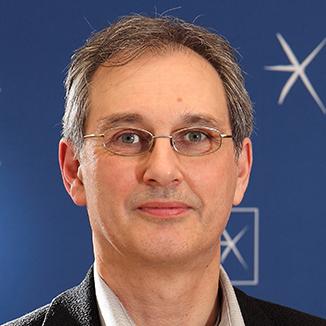 Rolf
Brülh
Professor ESCP Europe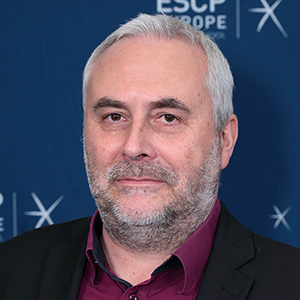 Olivier
Delbard
Professor ESCP Europe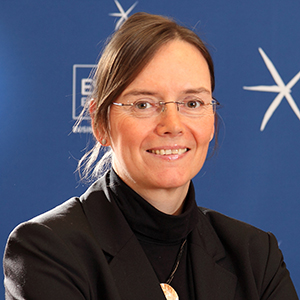 Sylvie
Geisendorf
Professor ESCP Europe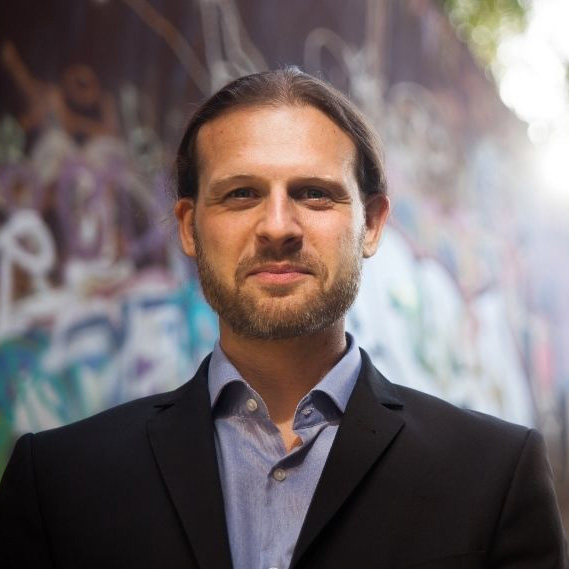 Florian
Lüdeke-Freund
Professor ESCP Europe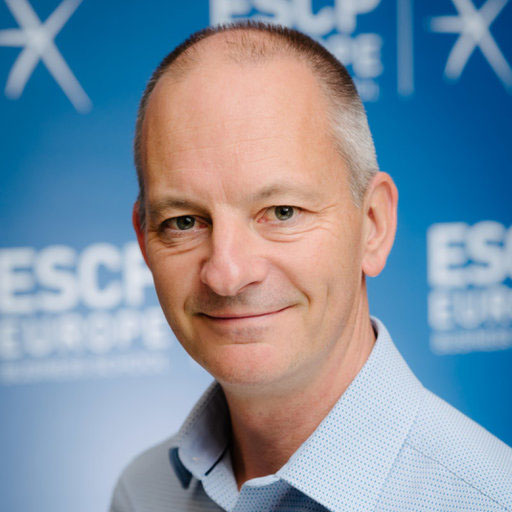 Joe
Miemczyk
Professor ESCP Europe
Terence
Tse
Professor ESCP Europe
Focus on...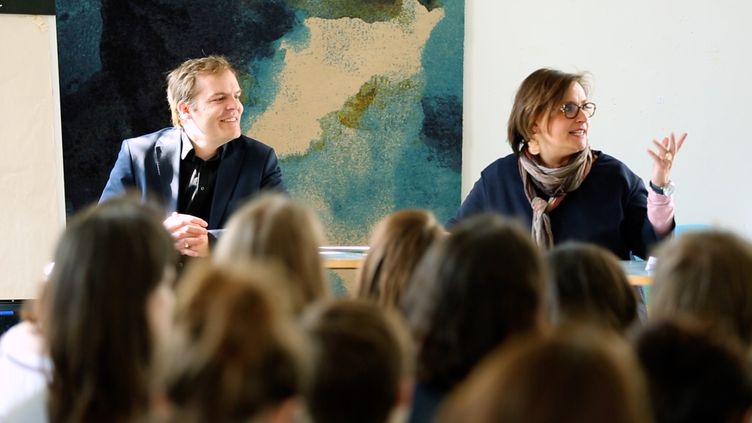 News
"Beyond the school walls" experience at the Maison des canaux for the ESCP Europe students presenting their company projects to the Circular Economy Chair
25 April 2019
Circular Economy cannot be learned only at school!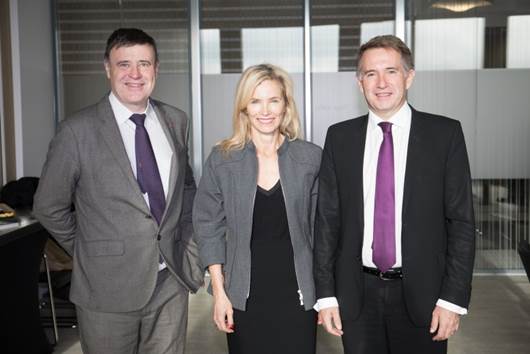 News
Circular Economy and Sustainable Business Models: a new chair is born!
19 November 2018
24th October 2018... Sami Rahal, CEO, Deloitte France hosted Frank Bournois, Dean & Executive President of ESCP Europe and Ghislaine Sanchez, Member of the Board of the ESCP Europe Foundation and the two Professors Aurélien Acquier and Valentina Carbone for the signing ceremony of the new Chair in Circular Economy and Sustainable Business Models.
News & Events
CHECK OUT OUR PLAYLIST…
Videos
Economie collaborative : les coûts cachés sur l'environnement [Aurélien Acquier]
RSE 04/10/2017 "Les différents business modèles de l'Economie circulaire" par Valentina Carbone ESCP