Joint STARbowl event of ESCP and Borderstep
Impact Business Models: Measure What Matters!
With increasing sustainability awareness among consumers and tightening regulation of corporate sustainability reporting and management, the question of how to assess and consider the environmental and social impacts of business activities is increasingly becoming a competitive factor. Consideration of sustainability performance and impact is thus not only a must for established companies but must also be taken into account as early as the product and business model development stage for startups and young companies..
STARbowl
At the STARbowl event "Impact Business Models: Measure What Matters!", jointly organised by ESCP Business School Berlin Campus and Borderstep Institute for Innovation and Sustainability, we shed light on how impact assessment and management can be successfully integrated into the business model development of startups with practitioners, academics and policymakers.
Opening statements by Professor Florian Lüdeke-Freund from ESCP Business School on Sustainable Business Models, Professor Klaus Fichter, Director of Borderstep Institute, on Best Practices in Impact Management and the startup ZukunftMoor will provide inspiration for the subsequent FishBowl discussion and Impact Dialogue format with participants.
The dialogue event will take place on 13 November 2023, from 6 to 9 p.m. at the ESCP Business School Berlin, Heubnerweg 8-10, 14059 Berlin. Participation is free of charge. The number of places is limited. First come, first served! The event will be held in English.
Programme
17:00 | Registration
18:00 | Welcome
18:15 | Opening statements

Prof. Florian Lüdeke-Freund
Lucas Gerrits, Start-up ZukunftMoor

18.40 | Fishbowl-Discussion

Moderation: Florian Lüdeke-Freund & Klaus Fichter

19:15 | Moving Impact Forum (dialog format)
19:45 | Wrap-up
20:00 | Get together
STARbowl
ESCP Berlin Campus
Borderstep Institute
Monday, 13 November 2023
6 p.m. - 9 p.m. (CET)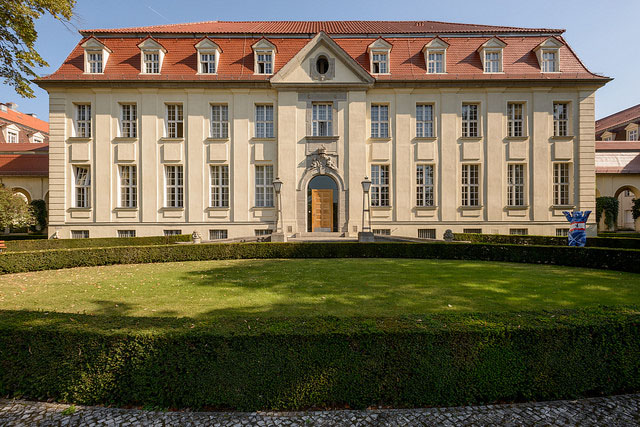 Location
Organiser: ESCP -
Berlin - Germany
Map
Date
Start date: 13/11/2023
Start time: 6:00 PM
End time: 9:00 PM