Turin Campus
2 Key Academic Areas
Since its foundation, ESCP Turin Campus has gained extensive expertise in research and teaching, with a wide network of companies and organisations, and developing over the years a particular interest in two sectors of excellence for Italy: Food and Beverage and Entrepreneurship.
ESCP Faculty work on a wide-ranging field of topics but the Turin Campus stands out in these two areas in particular thanks to the expertise of our professors, research, publications, experience and cooperation with external partners.
Food and Beverage and Entrepreneurship are the Turin Campus' key academic areas and constitute the hub of its efforts to provide relevant, innovative, and internationally attractive programmes.
Explore this page for a better insight into these two key academic areas.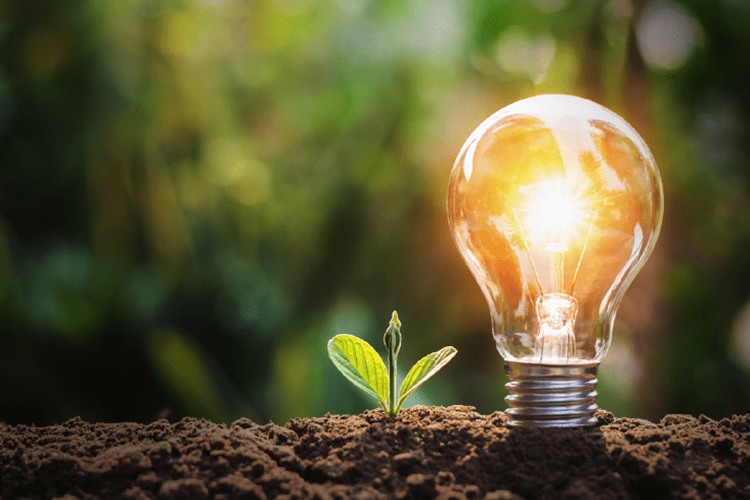 Key Academic Area
Entrepreneurship
Currently, our society faces great economic flaws such as global over-consumption of natural resources, fast-consumption lifestyles, and increasing social injustice. To look at it from a positive angle, entrepreneurs play a critical role in facilitating economic activity.
Find out more about ESCP Turin Campus' focus on Entrepreneurship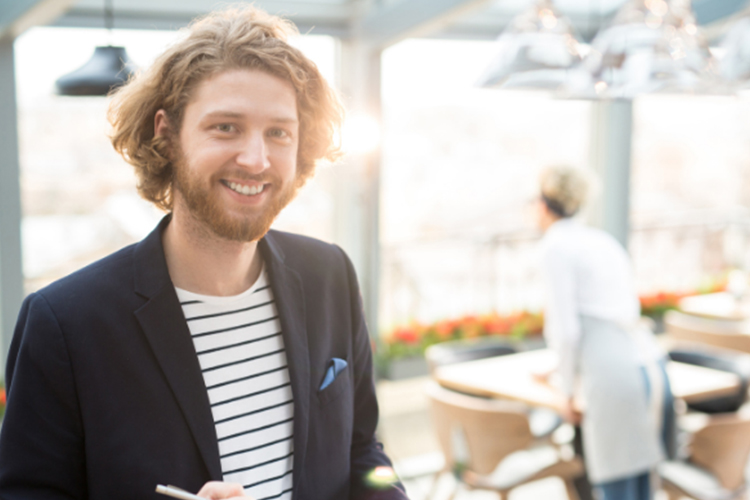 Key Academic Area
Food & Beverage
In Turin, ESCP Business School is characterised by a strong link with the Italian business community and "Made in Italy" excellence. One of the key academic areas of the Turin Campus is Food and Beverage Management.
Find out more about ESCP Turin Campus' focus on Food and Beverage