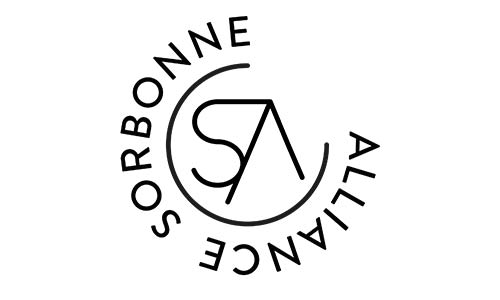 Sorbonne Alliance
Paris 1 Panthéon-Sorbonne, ESCP Business School, the Institut national d'Études démographiques (Ined), and the Fondation Maison des sciences de l'Homme (FMSH) are joining forces in an unprecedented partnership designed to meet the challenge of human and social sciences studies in French universities: Sorbonne Alliance.
An interdisciplinary operational framework
On 14 December 2018, after a year-long preparation, the Sorbonne Alliance project resulted in a joint declaration by the four partners - Université Paris 1 Panthéon-Sorbonne, ESCP Business School, the Fondation Maison des sciences de l'homme (FMSH), and the Institut national d'études démographiques (INED) - setting out the following objectives and operational guidelines:
to become one of the main training and research entities in human and social sciences at the national and European levels;
to create a cluster, a flexible, responsive, adaptable and modular organisation in the form of an association, allowing its members to collaborate while maintaining total freedom, in relation with other institutions (such as Campus Condorcet) ;
to build scientific communities oriented towards innovation and the development of synergies between culturally diverse institutions;
to foster recognition for "good practices" (training, research, international) via labels;
to think globally, addressing the problems of societies at a global evolution level and looking ahead to 2030.
This strategy is actively supported by the new political resolve to experiment with the model of autonomy of higher education and research institutions. A new, more reactive, project- and network-based structure, as been introduced, to relieve the problems of the current institutional architecture, both at the local and international level. The foundation is explicitly scientific (with the double scope of pedagogy and research) and based on a highly coherent set of disciplines.
The four partner institutions, each with different and complementary types of organization, and a strong involvement in interdisciplinarity, express their confidence a structure that is conducive to the circulation of energies and work on concrete projects followed by concerted assessments.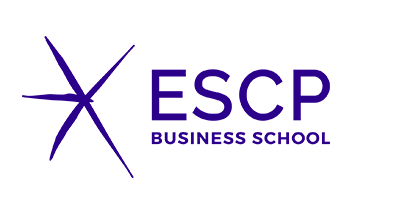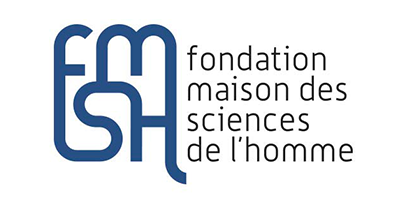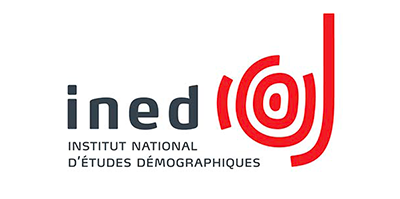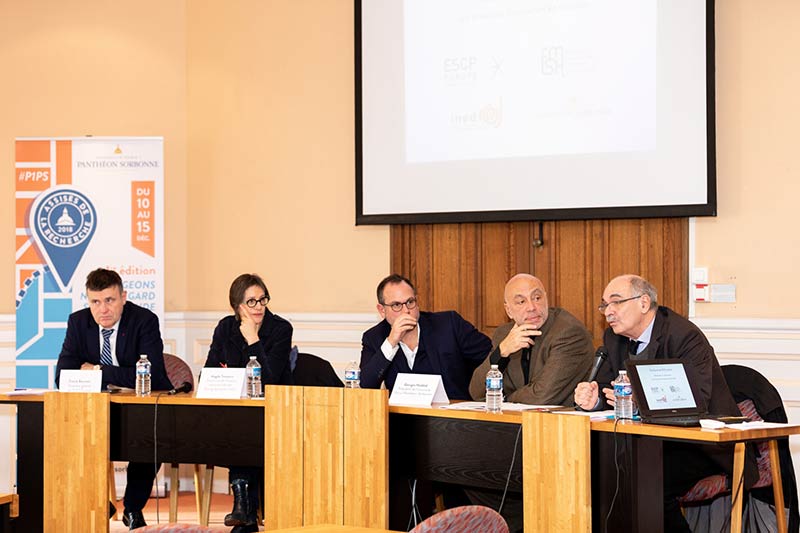 The aim is to pool dynamics and resources in order to develop a transforming digital axis, increase the open dissemination of knowledge, and strengthen international mobility of students, researchers, professors, and staff. Sorbonne Alliance will act as a force to boost visibility and support for scientific dissemination (publications, high-level scientific events), with optimised responses to European and international calls for projects.
Key Figures
The Sorbonne Alliance partners represent a unique critical mass in humanities and social sciences studies, with:
more than 1,150 researchers and professors;
more than 50,000 students;
more than 2,000 administrative staff;
more than 400 PhDs, and more than 50 post-doctoral degrees (DHDR) delivered per year;
a cumulative budget of 440 million euros.