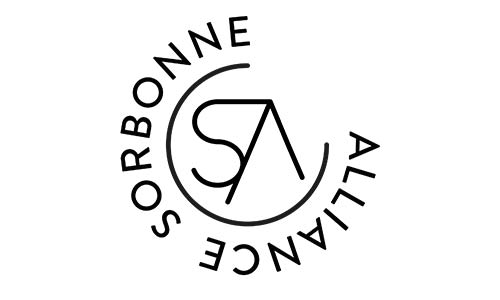 Sorbonne Alliance
Paris 1 Panthéon-Sorbonne, ESCP Business School, and Paris III Sorbonne Nouvelles are joining forces in an unprecedented partnership designed to meet the challenge of human and social sciences studies in French universities: Sorbonne Alliance.
An interdisciplinary operational framework
The University Paris 1 Panthéon Sorbonne, ESCP Business School, and the Université Sorbonne Nouvelle have signed an association agreement called "Sorbonne Alliance". This association will be based on 4 pillars: teaching, research, international development and student and cultural life.
This association, concluded for a renewable period of 5 years, has the ambition to become one of the most important training and research entities in human, social and managerial sciences at the European level.
Sorbonne Alliance proposes to combine the resources of each institution by developing synergies of actions in teaching, training, research and student life. Building scientific communities, strengthening the international mobility of students and disseminating knowledge will be the main objectives of the association.
Through this alliance, the three institutions concerned reaffirm their commitment to a model of interdisciplinary teaching of excellence, resolutely committed to the future and turned towards international influence.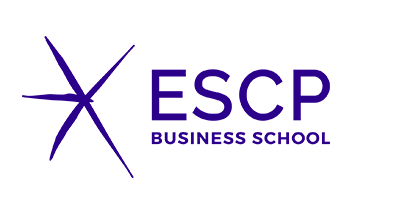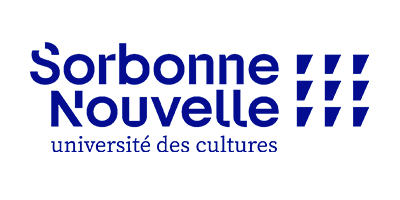 The aim is to pool dynamics and resources in order to develop a transforming digital axis, increase the open dissemination of knowledge, and strengthen international mobility of students, researchers, professors, and staff. Sorbonne Alliance will act as a force to boost visibility and support for scientific dissemination (publications, high-level scientific events), with optimised responses to European and international calls for projects.
Key Figures
The Sorbonne Alliance partners represent a unique critical mass in humanities and social sciences studies, with:
more than 1,150 researchers and professors;
more than 50,000 students;
more than 2,000 administrative staff;
more than 400 PhDs, and more than 50 post-doctoral degrees (DHDR) delivered per year;
a cumulative budget of 440 million euros.