Posted on 15/05/2023 - Updated on 20/06/2023
United for European Spirit!
Inside Out's Photobooth Truck is Coming to ESCP's Campuses

ESCP is participating in Inside Out, a global participatory art project, to immortalise the faces that make up our beautiful school and celebrate the 50th anniversary of our European model.
ESCP, with its rich history, wishes to illustrate its European model!
2023 is a special year for our 200-year old business school as we celebrate 50 years of our European model.
To celebrate this milestone, the Inside Out Photobooth truck is visiting ESCP campuses throughout Europe.
The goal is to bring together all members of ESCP's European campuses and create links with their communities - by showing their faces.
Each person who participates in the Inside Out Photobooth Action will have their portrait printed out on a large poster.
"It is not the walls that make the city, but the people."
(Plato)
ESCP is more than a school, it is a community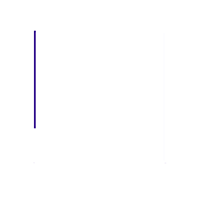 To give a face to the diversity and plurality of the community, ESCP invites those who embody it to have their portrait taken for this special Inside Out Action.
Students, Alumni, professors and staff: all of us are unique and important members of this community. We are a living and growing community, with a strong diversity of talents from all nationalities and origines.
Every year, ESCP welcomes 9000+ students and 5000 managers from 130 different nationalities
75,000+ Active alumni in over 200 countries in the world
180 Research-active professors representing over 33 nationalities across our campuses
800+ employees
A European tour
The Inside Out Photobooth truck will travel to every campus of ESCP Business School.
The itinerary:
10 June | Paris/République
Special edition - Flickr Album
21 & 22 Sep. | Berlin
25 & 26 Sep. | Turin
30 Sep. & 2 Oct. | Madrid
5 & 6 Oct. | London
Nov.-Dec. | Paris/Champerret
ESCP invites every member of its community to participate so that we may create a beautiful human fresco. Join us!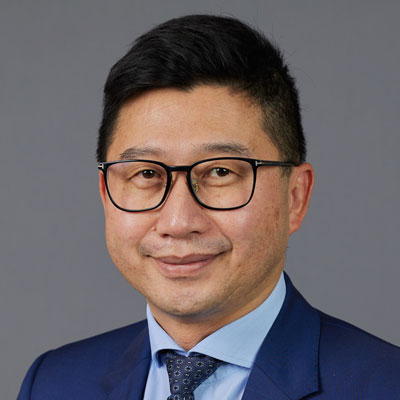 After winning the TED Prize on March 2, 2011, the French-artist JR launched the Inside Out Project, in his first TED Talk. Using his own artistic practice as inspiration, this participatory platform helps individuals and communities to make a statement by displaying large-scale black and white portraits in public spaces. Through their "Actions," communities around the world have sparked collaborations and conversations.
The Inside Out Project is a global participatory art project that allows everyone to share their untold stories by creating a work of public art. Participants share their message with the world by displaying large-scale black and white portraits of members from their community in public spaces. Through their Actions, communities around the world can stand up for what they believe in and spark global change locally.