See this page in:

[FR]
Governance
Léon Laulusa, Senior Executive Vice-President of ESCP, Ensures the General Management of the School
Following the resignation of Professor Frank Bournois as executive president & dean of ESCP, Professor Léon Laulusa, senior executive vice-president, will ensure the continuity of the school's general management until the nomination of a successor by the Board of Directors.
The Board of Directors of ESCP recognises the decision of Frank Bournois, dean of the school since 2014, to leave his position to pursue a new professional adventure outside the European Union.
The Board would like to thank Frank Bournois for his unwavering commitment to the ESCP community for nearly nine years
As senior executive vice-president since 1 January 2022, Professor Léon Laulusa will ensure continuity until the Board of Directors appoints a new executive president and dean.
Frank Bournois will accompany Leon Laulusa until 28 February to ensure a smooth transition in the interests of the students, faculty and staff of the school.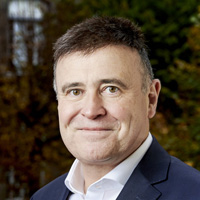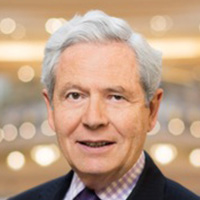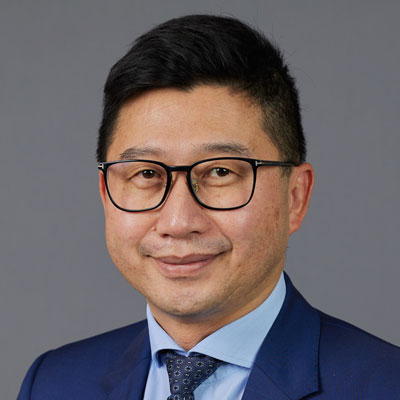 Léon Laulusa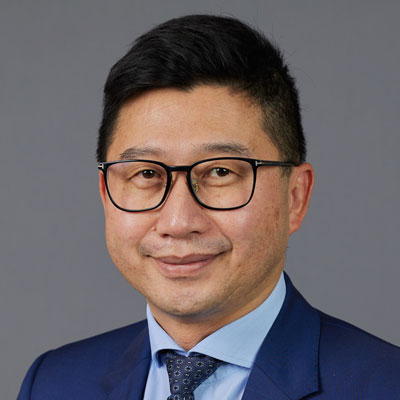 Léon Laulusa has been a tenured professor at ESCP since 2005.
From 2013, Léon Laulusa successively held the positions of dean in charge of international development and international relations, member of the Executive Committee (of which he has been a member since 2014), dean of academic and international relations (since 2017), executive vice-president in charge of academic and international affairs, and then senior executive vice-president since January 1, 2022, with particular responsibility for overseeing the full-time degree programmes and international academic relations (partnerships and double degrees).
In January 2023, Leon Laulusa was also appointed dean of the school's Paris campus, with responsibility for overseeing the move planned for September 2023 to the Champerret site and the renovation of ESCP's historic premises at 79 avenue de la République.
Know more