Professor Francesco Rattalino and his co-authors used a new conceptual lens to address the family firm longevity paradox and show that corporate diplomacy can help family firms augment their baseline reservoir of social capital and improve economizing on contracting challenges that endanger their survival. This is something some European companies like Frescobaldi or Merck seem to have been practicing for quite a long time…

"Few family firms, or firms where more than one generation of family is involved in ownership, leadership and/or decision-making, survive for more than three generations," observe ESCP Europe Management Professor and Turin campus Dean Francesco Rattalino, Luciano Ciravegna (King's College), Liena Kano and Alain Verbeke (Haskayne School of Business), in the article they published in Entrepreneurship Theory and Practice. They also point out that most of the world's oldest surviving organizations (excluding educational institutions, governments, and religious institutions) such as Frescobaldi, an Italian firm that has been producing wine for over 700 years, are in fact family firms. "This extreme variation in family firms' lifespan presents a family firm longevity paradox, which we attempted to explain in our study building upon a new conceptual lens, informed by transaction cost economics (TCE) but augmented with corporate diplomacy thinking," explains Francesco Rattalino.

An intrinsic advantage vis-à-vis nonfamily firms which most fail to leverage
Prior TCE work on family firms explains the first part of the paradox, that is, the low survival rates of family business. Some scholars have shown that bifurcation bias (BB) - the unchecked preferential treatment of assets and relationships that hold affective value for the family - can threaten firm survival. So can family firms' prioritization of transgenerational continuity, which is supportive of long-term orientation (LTO) - one of the reasons why they may be better placed at surviving in the long term than nonfamily firms, according to research based on other theoretical foundations, such as stewardship theory and the socioemotional wealth (SEW) perspective.
Their longevity largely depends on their ability to overcome economizing challenges brought about by BB, both in their business transactions and broader transactions with the macro-level environment. This, it has been argued, is because some family firms command a unique governance mechanism, namely superior social capital - social relations that have productive benefits -, and are able to sustain this tool in the long term and transmit it transgenerationally. Yet, few family firms successfully utilize this governance mechanism facilitating long-term survival because of dysfunctional BB, which prevents them from effectively developing and deploying their social capital outside of the context of affective, family-based ties.

Lessons to be learned from long‐lived European family firms
Achieving longevity implies augmenting the social capital stemming from the family with new relationships to support efficient transactions, and ensuring that these relationships are routinely assessed on the basis of their efficiency properties. "We explored how family firms can address these challenges by taking on board insight from the international relations literature, more specifically research on corporate diplomacy," adds Francesco Rattalino. Corporate diplomacy can be described as a set of processes whereby corporations achieve recognition as value-creating partners in broader society. They do this through aligning their corporate values with societal value systems, thereby augmenting their social capital.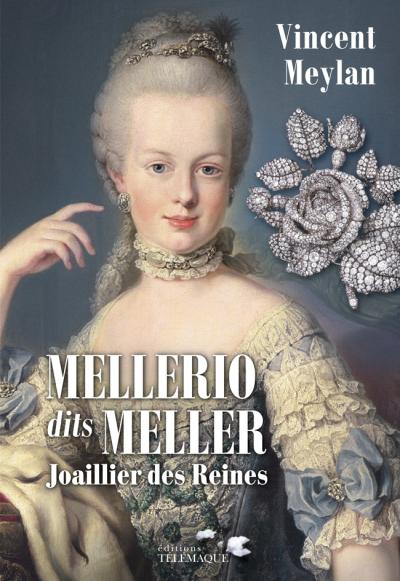 In France, Mellerio, the oldest jewelry producer in the world, developed stakeholder relationships in multiple countries and with different, even adversarial, groups, through personal involvement of its family employees. This long-lasting effort helped the firm, and the family, survive dramatic macro-level shifts, including the French Revolution. Had the firm relied solely on the family's immediate circle of stakeholders, mostly clients in the French Royal Court by the 1780s, it might have suffered the same faith as most Court members: death by guillotine…
Long-term community engagement as pursued, for example, by the Frescobaldi family for more than 700 years, helped them during World War II, when their most important wine production site was first occupied, then bombed, by the Nazis, causing significant economic loss. Helped by the local population and by a large network of stakeholders, including its employees, the family was able to escape and uphold the family tradition. A contemporary example of the family's corporate diplomacy activities is its involvement in producing Gorgona: a wine made by prisoners on the only island penitentiary in Europe, through a partnership with local authorities.
To achieve longevity, it is also important to foster mutual engagement between nonfamily employees, who are invested in the vision, mission, and value of the firm, and the family, which is committed to nonfamily employees as long-term members of the team. Merck, a German family firm producing drugs and chemicals since the 17th century, facilitates engagement by ensuring that all the executives who are members of its Board share the same risks and advantages of family members by becoming shareholders, but also accept unlimited personal liability for up to 5 years after retirement. Jon Baumhauer, Chairman of Merck's Executive Board and the 11th generation family member, affirmed in an interview that "it is important for all members of the Executive Board, even non-shareholders, to share both the risks and rewards of the owners."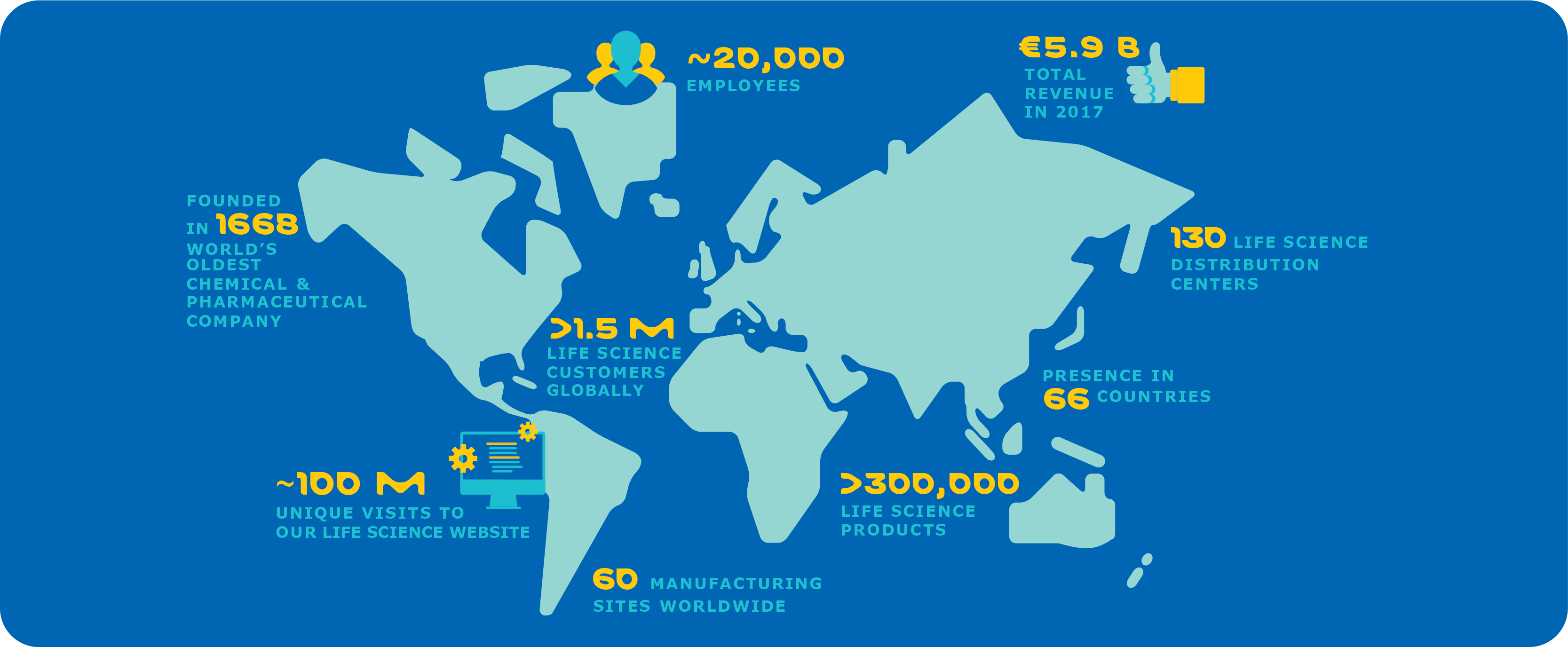 Creating "bridging" social capital to improve the chances of longevity
Family firms have an intrinsic governance advantage in terms of their so-called bonding social capital, to the extent that this involves family ties. Yet, relying on family-based social capital creates the danger of insularity, thereby negatively affecting the creation of bonding social capital beyond family ties, and the crafting of bridging social capital with outside stakeholders, including those operating in the firm's environment. The Marquises of Frescobaldi, for instance, formed a joint venture with Nappa Valley winemaker Robert Mondavi which produced several Tuscan wine labels including the Wine Spectator's 2001 Wine of the Year. Family businesses achieving longevity are those firms that have been able to overcome BB and have engaged in corporate diplomacy efforts to augment ties with nonfamily members, and bridging social capital.
In addition, corporate diplomacy efforts deployed to improve bonding social capital in the realm of ties among successive family generations are critical to the intergenerational transmission of governance mechanisms, including especially the family firm's overall reservoir of network ties. "This, we have argued, contributes to explaining the longevity paradox of family firms: Long-lived family businesses are those able to complement intrinsic governance strengths in the realm of family-based ties, with corporate diplomacy processes that augment the firm's broader bonding and bridging social capital, in support of efficient transactions," Francesco Rattalino and his co-authors write.
Beyond its theoretical contributions, their study yields actionable implications for family firm leaders: "We offer a road map for economizing on BB, and augmenting social capital through corporate diplomacy," they conclude. "We provide illustrations of economizing practices employed in some of the world's oldest and most successful family firms. We also outline distinct, process-related steps for successful management practices and network ties to be transmitted across generations, so as to promote functional governance for the long term."