An event organised by the Deloitte ESCP Circular Economy Chair on March 12th: "The Green Bundle: Pairing the Market with the Planet"
Professor Magali Delmas (UCLA) presented her latest book.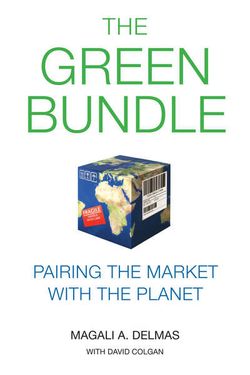 The market for green products has expanded rapidly over the last decade, but most consumers need something more than eco-benefits to motivate their purchases. Magali A. Delmas and David Colgan argue that many green products now offer the total package—a "green bundle" that checks the environmental box, but also offers improved performance, health benefits, savings, and status.
To help consumers cut through the noise and make their best decisions, we need new strategies.
The Green Bundle offers some of the best and most effective communication techniques for pushing consumers in the right direction. Framing product benefits to motivate behavior is key.
Combining insights from sustainable business and behavioral economics, Delmas and Colgan show managers how to lead buyers from information to action.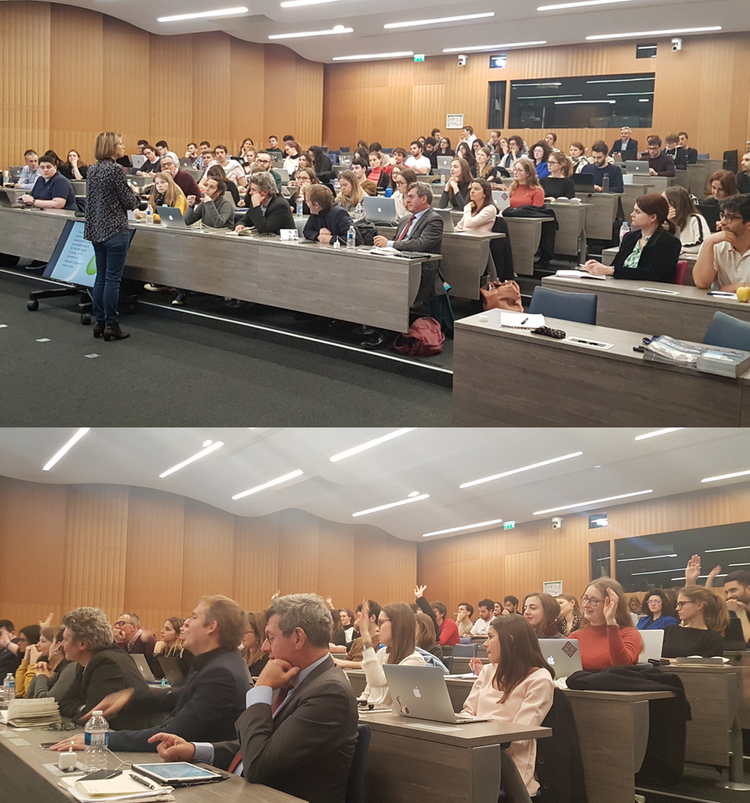 A packed room to welcome Professor Magali Delmas for a very interactive conference.
Relive the conference here: