Prize Gorgi Krlev wins best 'Business for Society' paper award
The new faculty member was rewarded for a paper proposing a way to measure social innovation in market-oriented social enterprises, thereby helping address societal challenges.
Gorgi Krlev, who joined ESCP Business School as an Assistant Professor of sustainability in June, Mirko Hirschmann (University of Luxembourg) and Prof. Jörn Block (Trier University) received the best paper award in the Business for Society 'Strategic Interest Group' from the EURAM (European Academy of Management) and SIMA (Italian Academy of Management) for their paper entitled Market, social or both? Measuring social innovation through trademarks during their annual conference held in Zurich (Switzerland).
An essential tool for solving societal problems
The authors studied social innovation in market-oriented social enterprises (SEs), which attracts increasing international attention as an essential tool for solving societal problems: "Governments are channelling huge amounts of money to organizations that spur social innovation. For example, the European Commission's 'Employment and Social Innovation' (EaSI) programme seeks to invest almost EUR 100 billion in the area from 2021–2027," they write.
The authors argue that it is critical to understand how to identify social innovation in order to develop and evaluate policy programs that promote social innovation to address societal challenges. "However, while the literature on commercial innovation is well advanced, research lacks empirical evidence on the measurement of social innovation," they add. Their study addresses this gap by investigating how trademarks and its diverse intellectual property right characteristics serve to measure social innovation by SEs."
Their results show that "the number of SEs' registered trademarks relate to all dimensions of social innovation. In addition, we find that certain trademark characteristics predict the dimensions of social innovation in different ways." They provide implications for both policy-makers and social entrepreneurs.
Authors
---
Mirko Hirschmann
Postdoctoral researcher at University of Luxembourg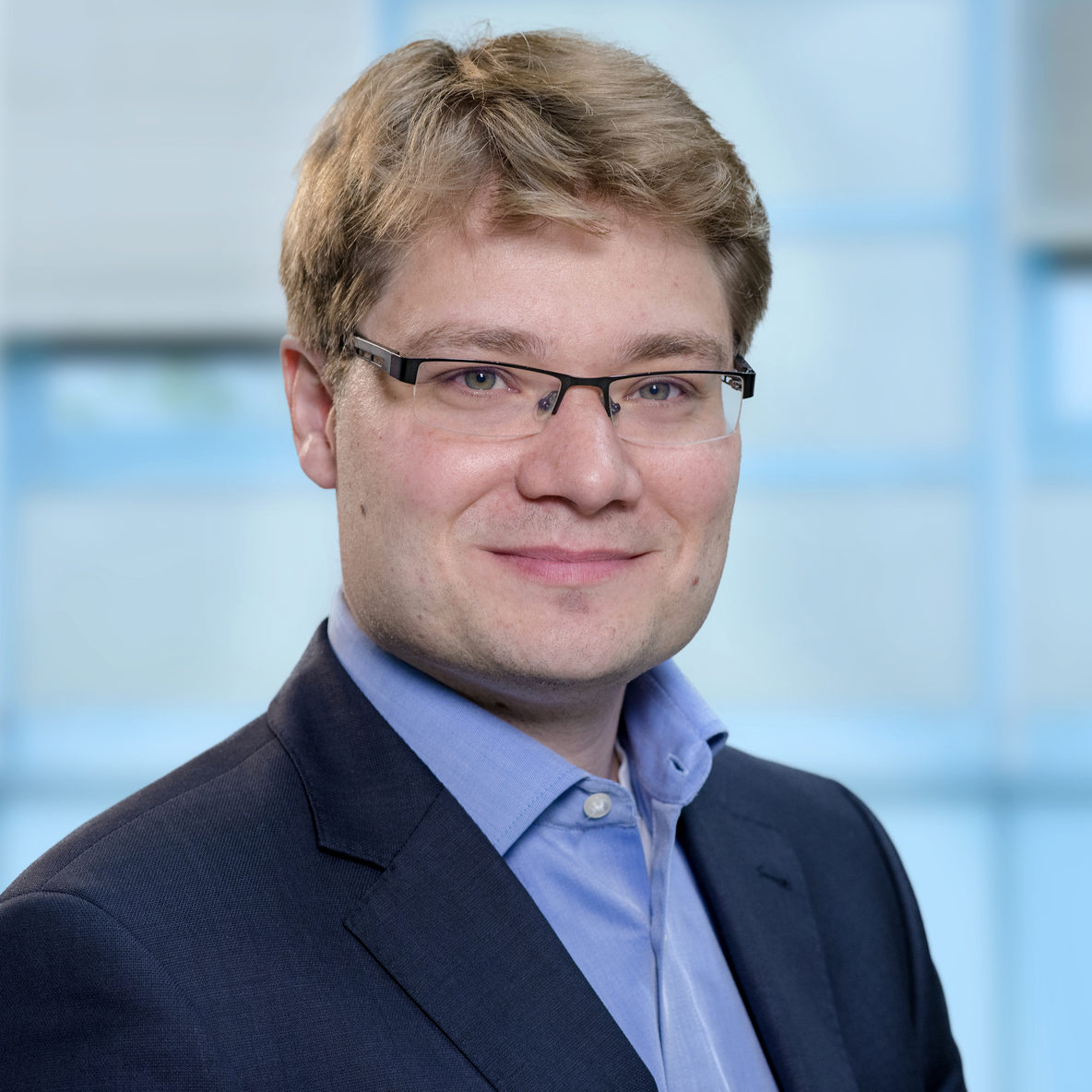 Jörn Block
Professsor at Trier University

Gorgi Krlev
Assistant Professor at ESCP Business School