The school's faculty came from all over Europe to work together, and London campus Professor Anthony Evans, Paris campus Professor Ghislain Deslandes and Berlin campus Professor Marion Festing were rewarded for their work.
ESCP's 2019 Full Faculty Meeting was held April 7-9 at the school's Berlin Campus.
On this occasion, 106 Professors coming from all of its campuses toiled on the future of the school during workshops. The multinational faculty also celebrated the outstanding work of its members, and three of them were rewarded by their peers: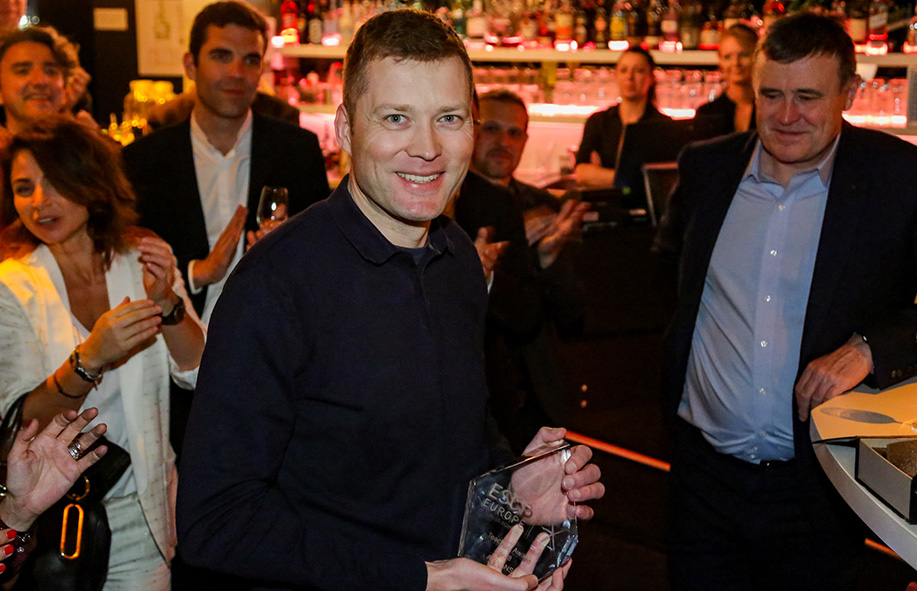 The "Teaching award" went to Anthony J. Evans.
The Professor of Economics, Law and Social Sciences specialises in teaching Managerial Economics at the MBA and Executive MBA level. Using a combination of lectures, case discussion and practical simulations, he has introduced over 2,000 current and future managers to the economic way of thinking.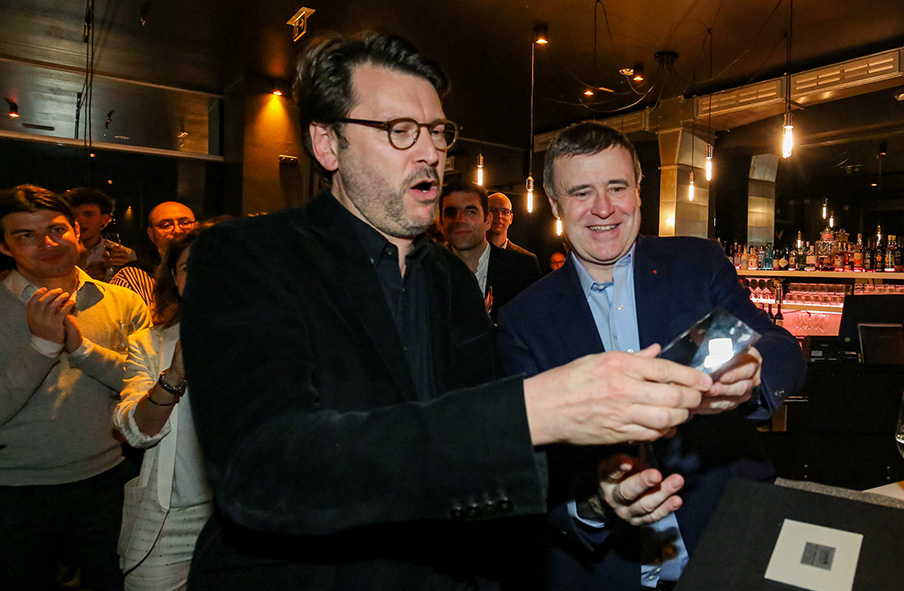 The "Research award" went to Ghislain Deslandes.
The Professor of Economics, Law and Social sciences' current research concern not only management and leadership in the communication industries, but also the philosophical theories of management. His recent research work has been published in major academic reviews, but he has also published several books which have a strong impact beyond academia.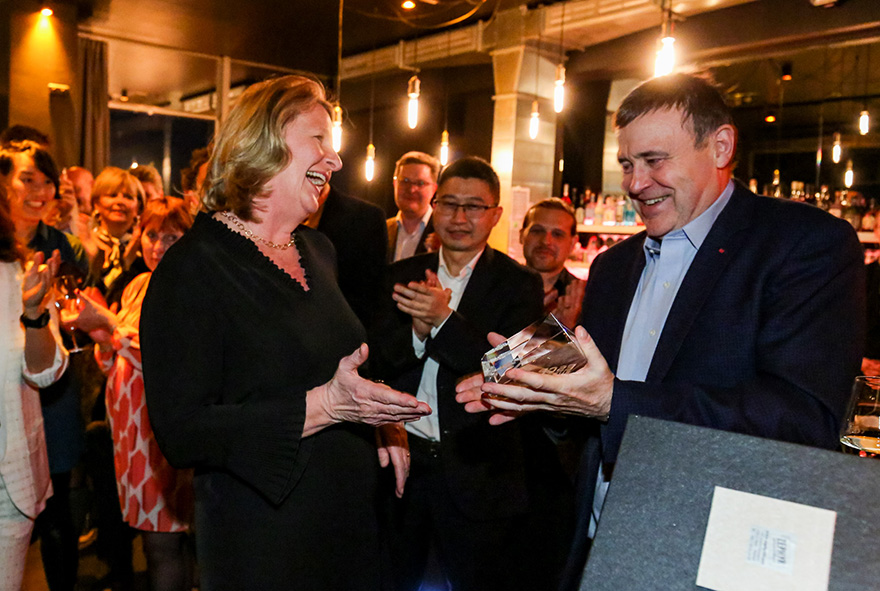 The "Innovation award" went to Professor of Human Resource Management and Intercultural Leadership Marion Festing.
The Academic Director of the Talent Management Institute and of the Excellence Centre of Intercultural Management's latest achievement is to have developed the serious game "Moving tomorrow – An Intercultural Journey" used by the school to teach intercultural management.
"The choice of the recipients reflects the fact that we are a truly European school, but also focused on teaching and research impact and innovation," commented Faculty Dean Valérie Moatti.