MSc in Big Data & Business analytics students participated in a one-week hackathon for Paris la Défense, L'Oréal and Eductive Group.
Open data for Smart City, mobility, education and retail
There is no doubt, that data has become the new oil of our economy and the ability to leverage data has become an asset to derive value in an increasingly digital world. In this context, students from the MSc in Big Data and Business Analytics have been challenged to find smart solutions to improve education, retail, smart cities and the future of urbanisation.
With Paris La Defense, the aim is to improve the attractivity of this vibrant business district. The students used real-time network analysis to find the most efficient ways to guide people through the Paris la Défense. Other groups used insights to help Paris la Défense to better plan the future of the business districts by acquiring a more in-depth understanding of how work and life balance can be optimized in Paris la Défense. With Eductive Group, the students explored the future of education and tried to find better ways to design academic programs that efficiently match the academic and the professional world. Together with l'Oréal, the students used social media data to discover the weak signals and predict the latest trends in the cosmetics industry.
A hackathon from March 18 to 22, 2019
Students were engaged in a one-week day-and-night data challenge and made use of their diverse academic and professional backgrounds reaching from Business to Engineering and Computer Science.
This event gave them a direct opportunity to create social and business value for the partners of the hackathon by leveraging and applying their business and technical skills for real world applications. Their knowledge of analytics and cognitive computing enables them to support organisations in major changes.
At the end of the week, before a jury* made up of ESCP professors, technology partners and partner companies, each team presented its results in the form of prototypes, technical solutions or new uses in order to develop the practices of the different sectors represented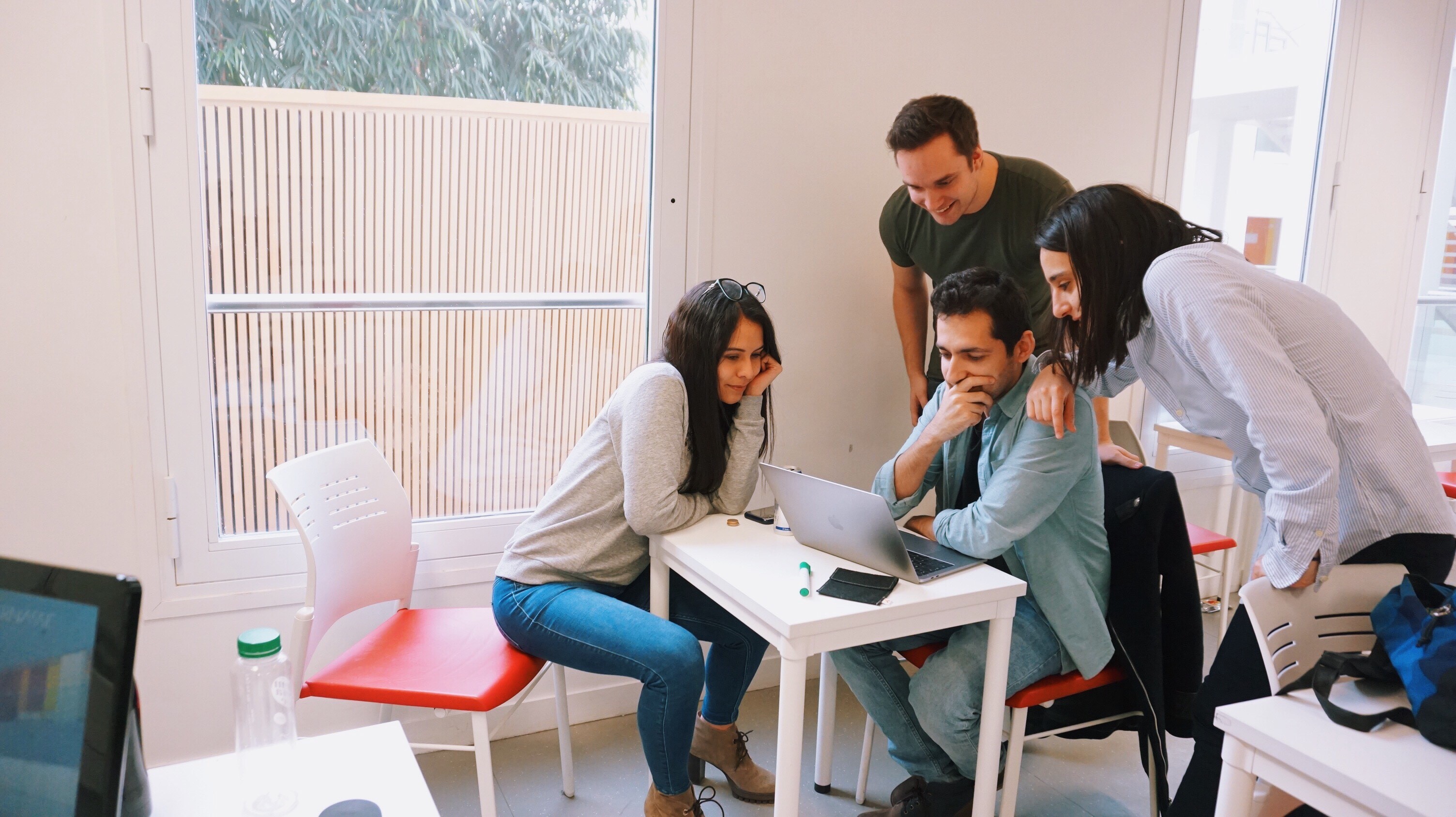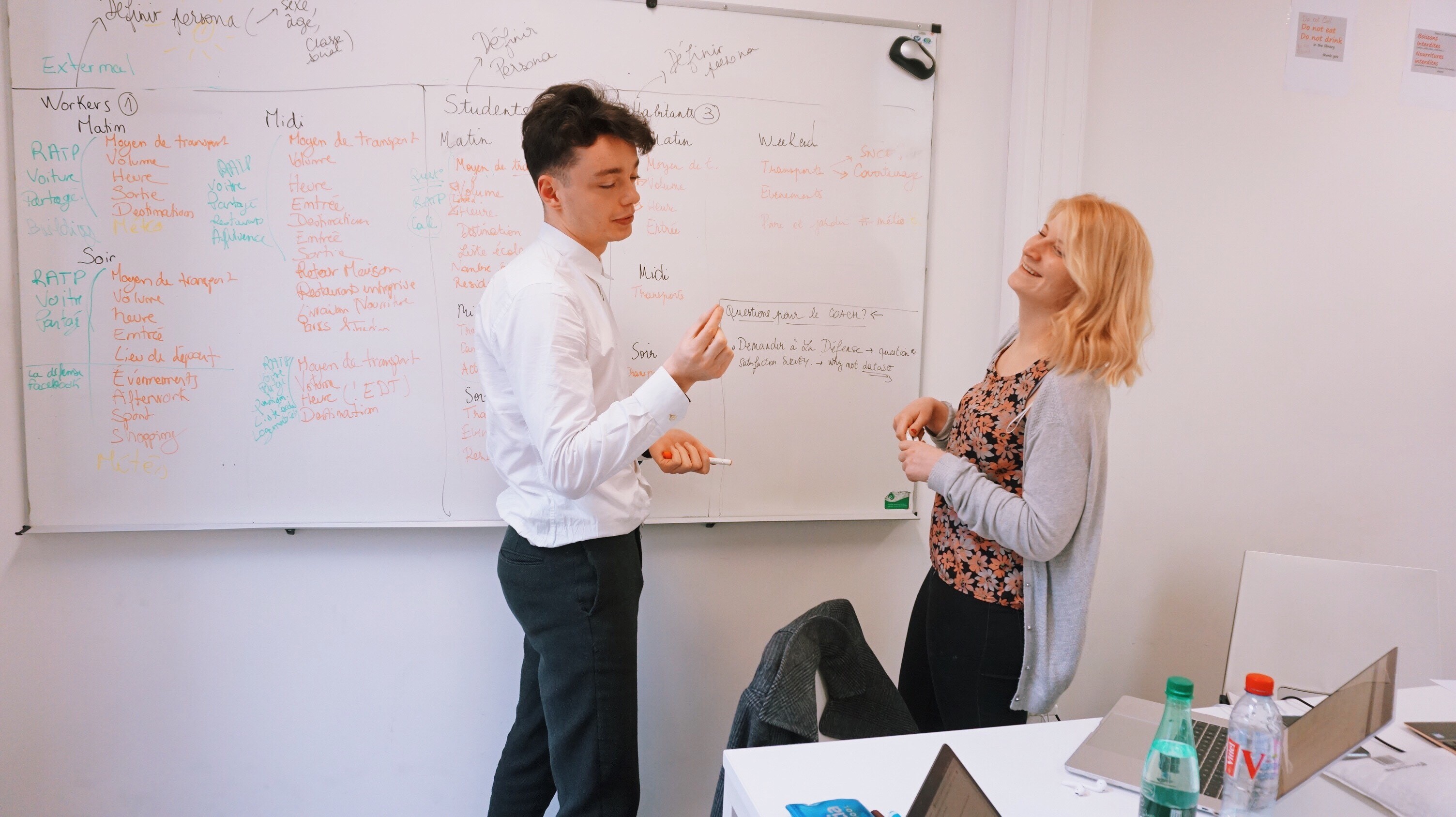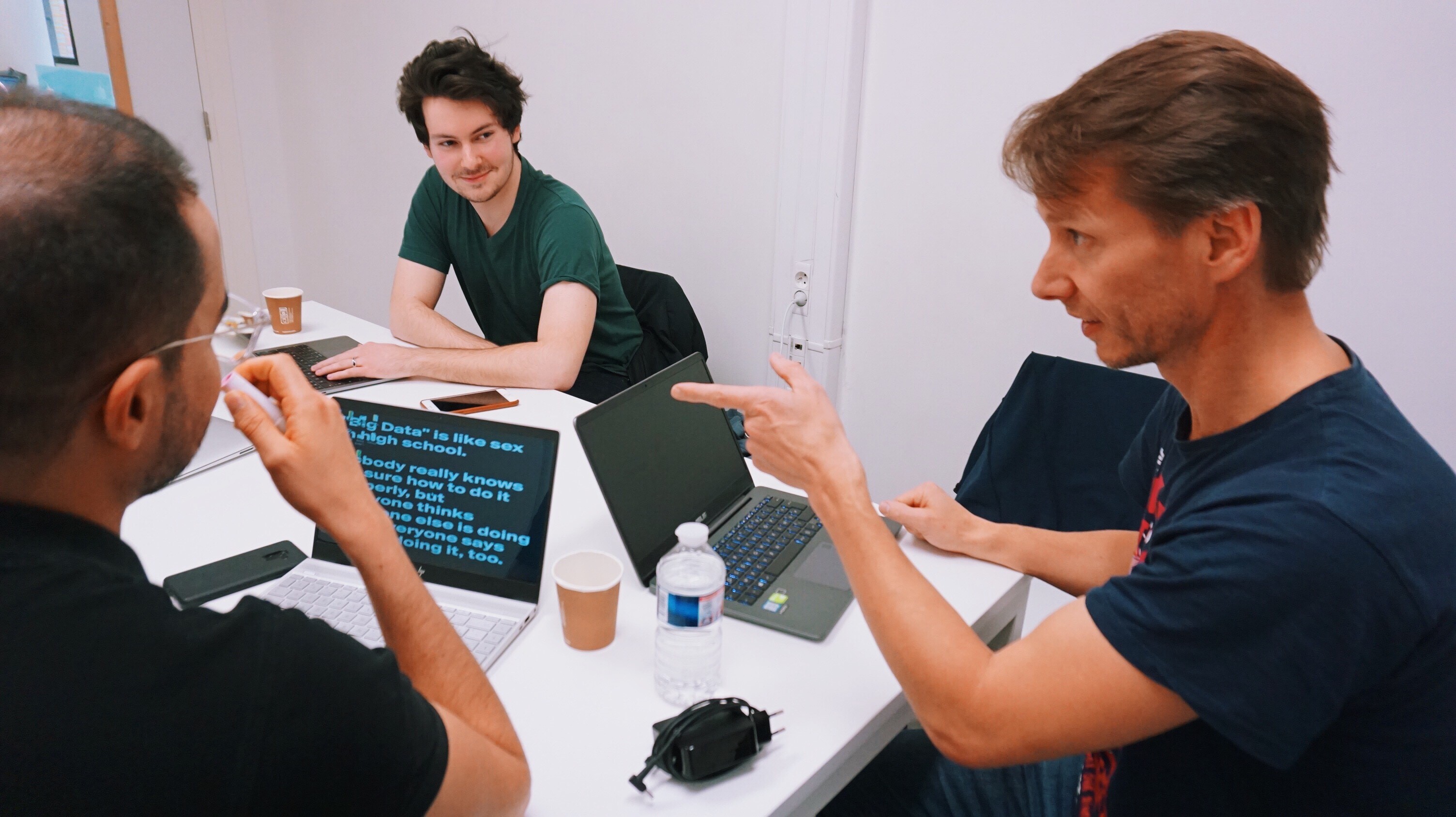 Special thanks to Spinfi and BM&A for co-creating this event.
Special thanks to the OpenDataSoft for providing their open data platform for the students to easily manage the research projects with various data types.
Special thanks to William Prost, Deputy Chief Executive Officer at CCI Hauts de Seine, for the support from the CCI 92.
Special thanks to the ESCP Big Data Club, a student association created by the MSc in Big Data and Business Analytics.
Winning Teams:
First prize
First Academic Prize: Arendt Christophe; Bordonnat Sebastien; Guiot Marceau; Marchi Mekari Michael (PLD);
First prize for Business Analytics: Ding Ning; Huang Yuting; Wang Chuchu (PLD);
First Prize for Data Analytics: Anaya Paulina; Irinarchos Marie-Nicole; Klauke Jannik; Misrikhanov Ramin (Eductive Group);
Second Prize
Bhat Deepashree, Hornowska Karina, Lam Thu Ngoc Vy, Nehra Kushagra (PLD)
Choi Iatin, Khieu Thomas, Wu Hanwen (L'Oreal)
Third Prizes
Albrecht Janika, Dahlab Bilal, Rossy Charles, Voorhuis Jozefien (PLD);
AmmendoleaDaniela, Pham-NgocFlorian, Savov Martin, VerdierThibault (PLD);
Azor Sabrina, Kao Weiting, Mahon Matthew, Petrovic Stefana (L'Oreal)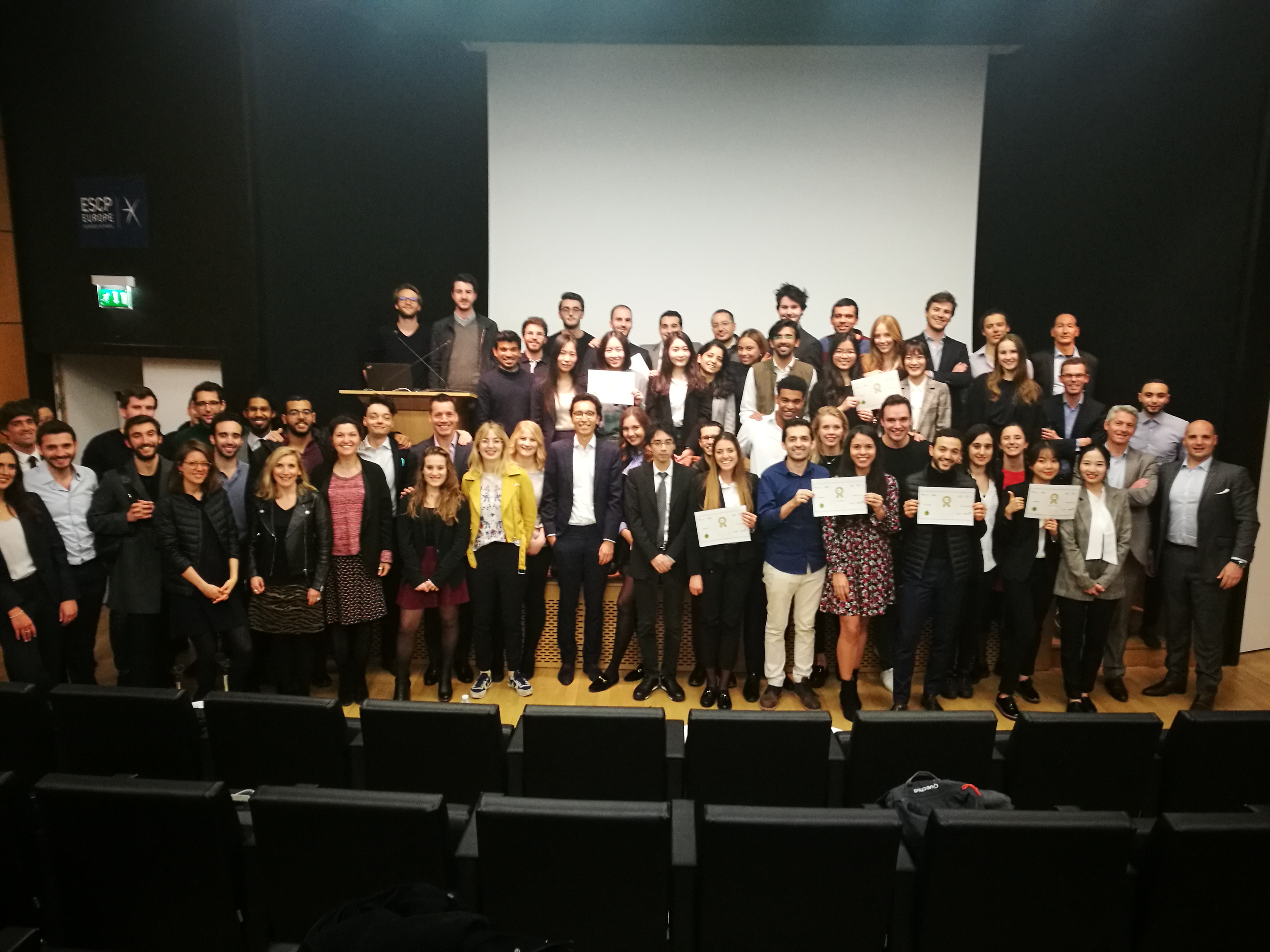 *Jury Members:
Bouexel, Patrice – Teradata
Gaye, Serigne Amadou - Teradata
Picard, Marie-Luce - Teradata
Alix, Stephane – Spinfi
Glasser, Stephan – L'Oreal
Boisbourdain, Vincent–Adhavan Algorithmics
Stahl, Thierry– CCI-Hauts de Seine
Bertelle, Lydia – Paris La Défense
Seyvos, Eric– BM&A
Voyer, Benjamin – ESCP
Benyayer, Louis David – ESCP
Zhou, Wei – ESCP