In July, August and September, The Choice highlighted quite a few professors and PhD candidates' expertise. Here is a selection.
1. Article of the moment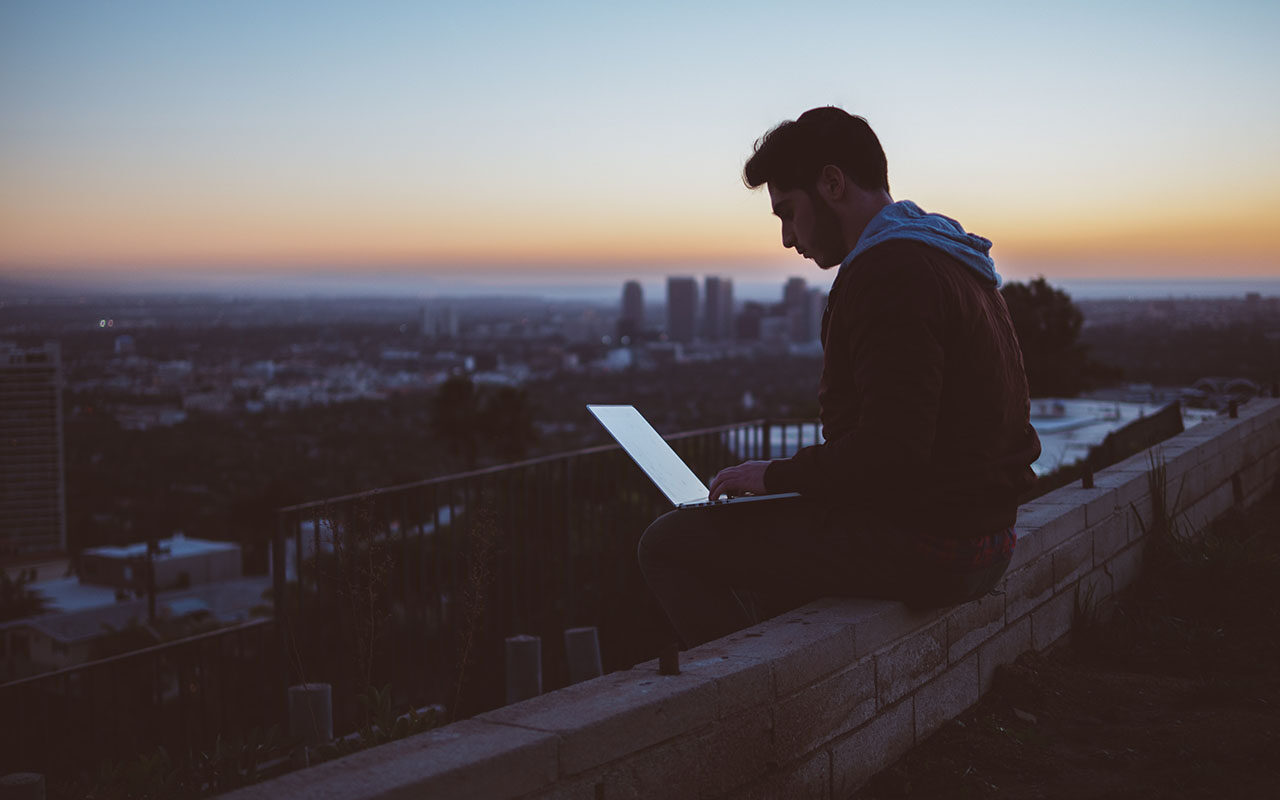 The future of work: what does it mean for employees?
With ESCP experts Kerstin Alfes, Argyro Avgoustaki, Almudena Cañibano and Maral Muratbekova-Touron
Researchers explore transformative processes and their impact on performance, skills, career, and well-being in the future of work.
Read More
2. More Top Stories
With some organisations downplaying their sustainability initiatives to avoid greenwashing, Julien Schmitt explains its consequences for business and society.

As we navigate the complexities of the modern workplace, where virtual meetings are more frequent than face-to-face interactions, the question of how to foster connection and trust has become paramount. 

With the generative AI revolution, how can managers best approach this new technology that will change the way we work?
3. Too Long; Didn't Read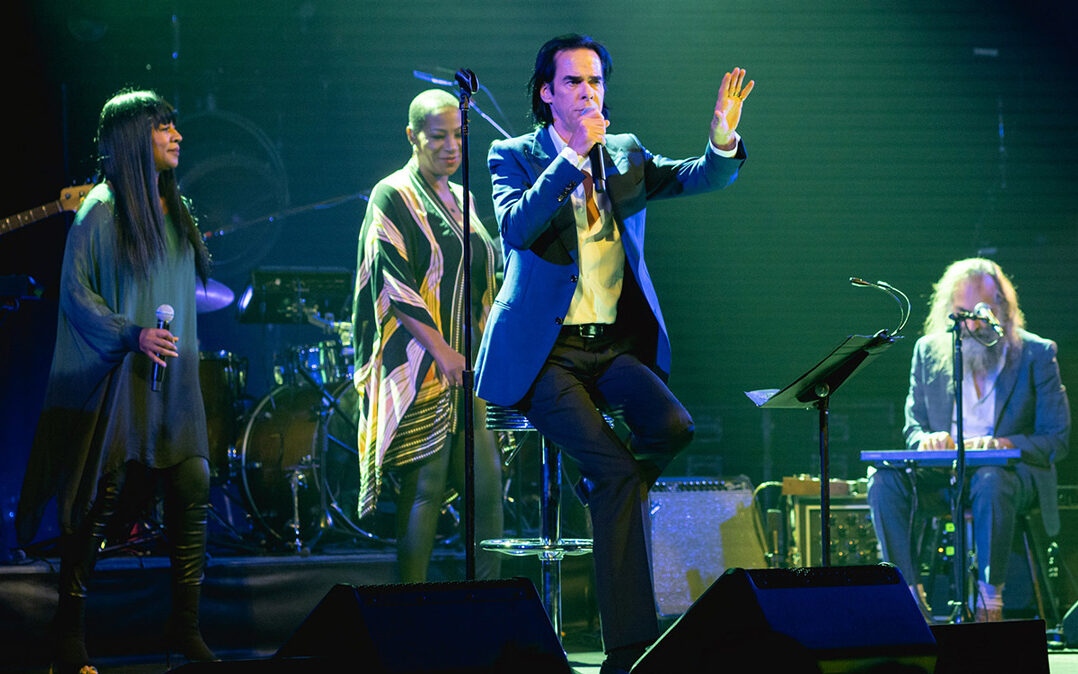 Ghislain Deslandes says when it comes to creativity, managers should steal a page from the artist's memoirs.