In May and June, The Choice highlighted quite a few professors and PhD candidates' knowledge. Here is a selection
1. Article of the moment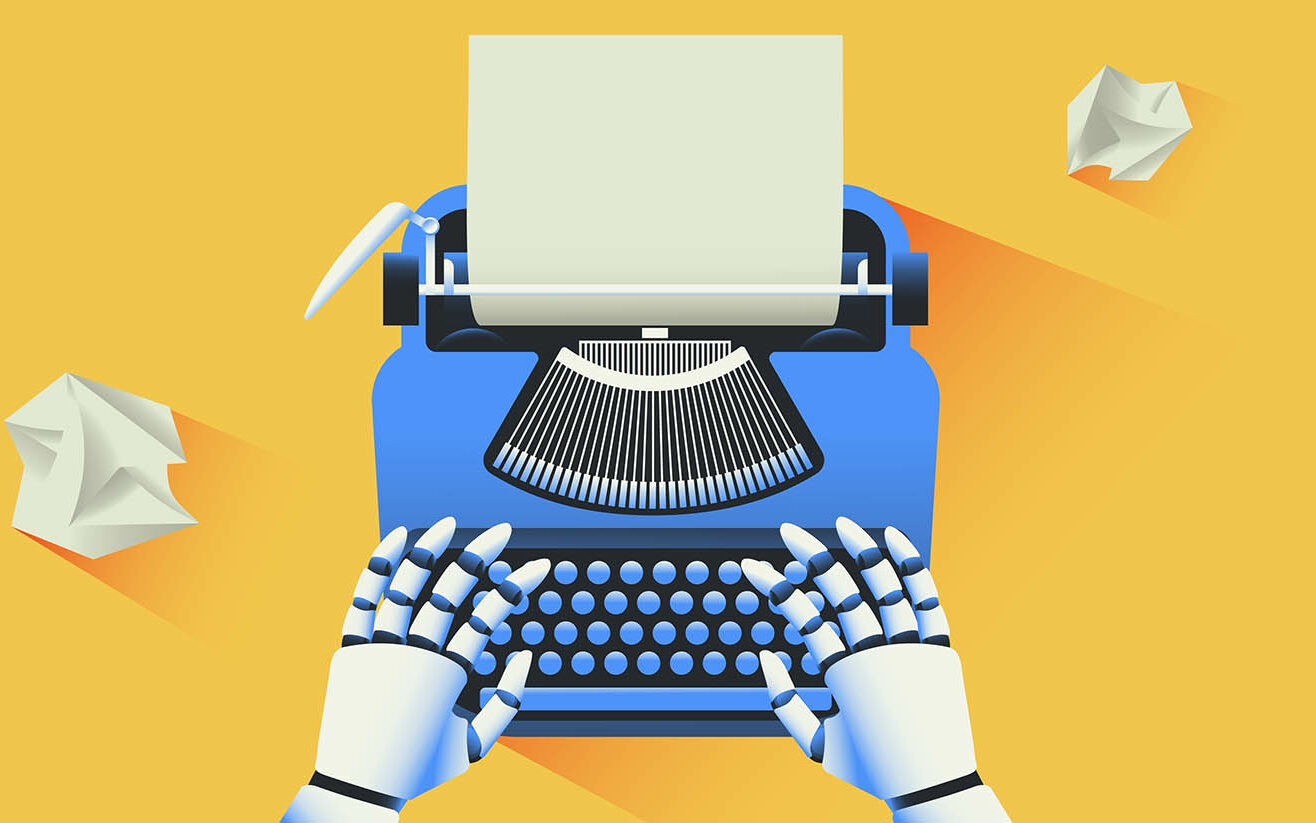 How to leverage AI tools like ChatGPT to do your job faster and better
With ESCP expert Héctor González-Jiménez
Generative AI could spark a productivity boom that would deliver a major economic dividend. The Choice spoke to Héctor González-Jiménez about how to navigate the rise of AI tools — and avoid being supplanted by AI.
Read More
2. More Top Stories
Prof. Alisa Sydow provides a three-step playbook for quantifying these costs — information that can empower you to take positive action.

The recent hype around generative AI tools raises new questions about whether creativity is a uniquely human skill.

As consumers and investors embrace sustainability, companies are often keen to shout about their green moves. But doing so is risky, requiring a strategic approach.
3. Too Long; Didn't Read
Cécile Dejoux reflects on the disengagement of the workforce, as shown by the State of the Global Workplace: 2022 report and the 'quiet quitting' and 'great resignation' phenomena among others.