The bicentenary history of our ESCP community is rich in individual commitments that have contributed to the construction of a united and peaceful Europe. Today, we are witnessing the return of war in Europe and express our profound sadness and anger.
As members of a school which has made Europe its home and raison d'être, we forcefully reaffirm the values of democracy, freedom, humanism, mutual respect and law, without which neither peace nor shared progress can thrive.
Our thoughts are first and foremost with the Ukrainian people fighting for their freedom today.
It is with emotion that we reiterate our support and our deep thoughts to all ESCP students, graduates and employees personally or indirectly affected by this conflict.
We will soon be bringing together 1,000 of our younger community members in Brussels to introduce them to European co-operation and negotiation. As we do so, we unflinchingly support national and international political leaders in their endeavor to restore peace and respect for international law.
The ESCP Community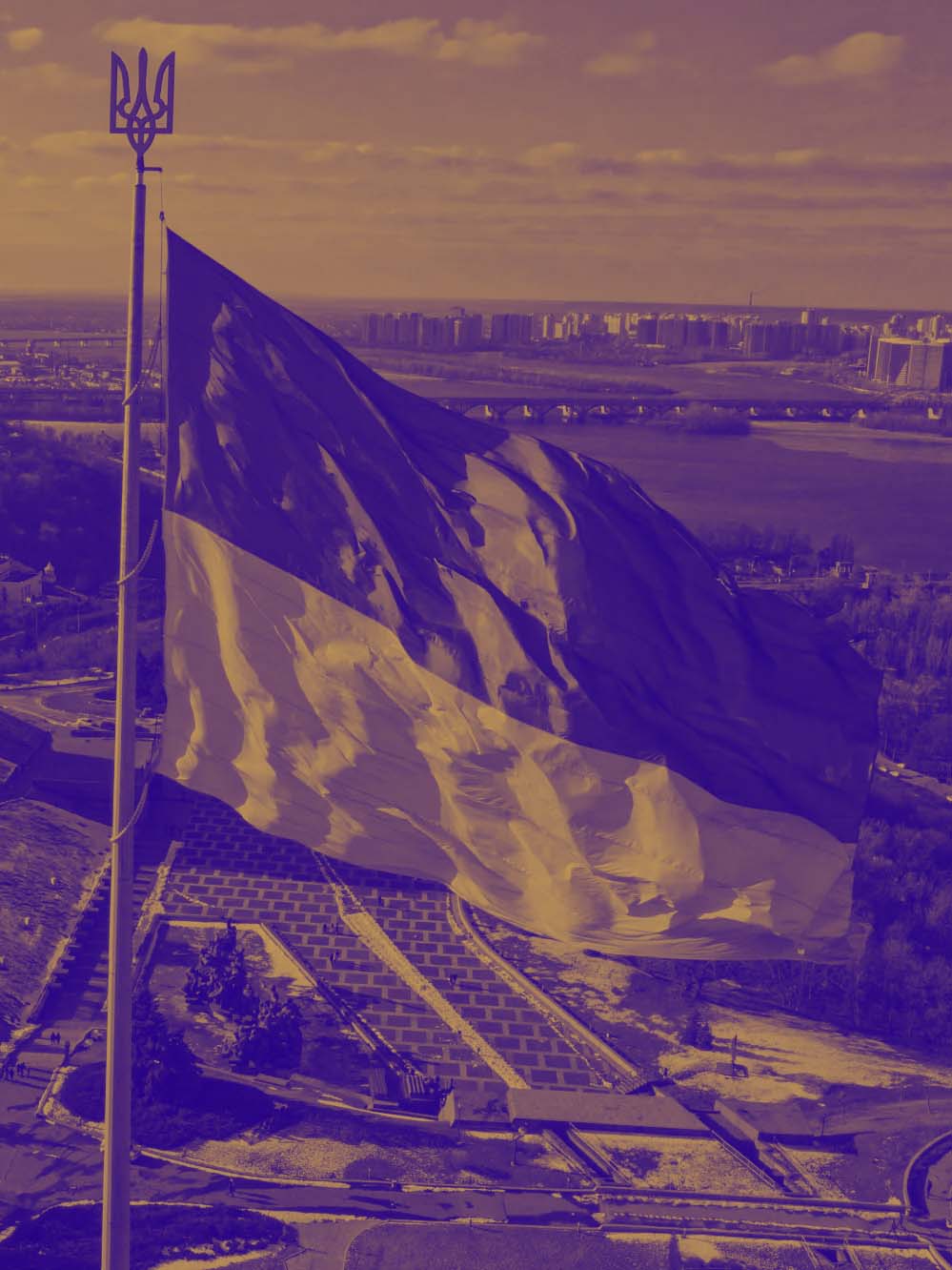 Supporting Ukraine
The entire ESCP community is mobilising to support the Ukrainian people.