Who remembers this time of year? Picking out your favorite back-to-school outfit, feeling the exciting potential of new friendships, cracking open a fresh textbook. The start of the new school year has always been electric, however the thrill of learning was probably not the first thing on your mind.
Though if we were to take anything away from this last year of living with uncertainty, rapid digitalisation, and the upheaval of our ways of working, it is certainly the importance of learning and adapting, of rolling with the punches.
And because the future does not promise to be any more stable, embracing continuous learning is essential to meet the challenges and seize the opportunities ahead.
So how can you make the most of continuous learning both for you and your organisation? Let's ask our experts.
1. Article of the Month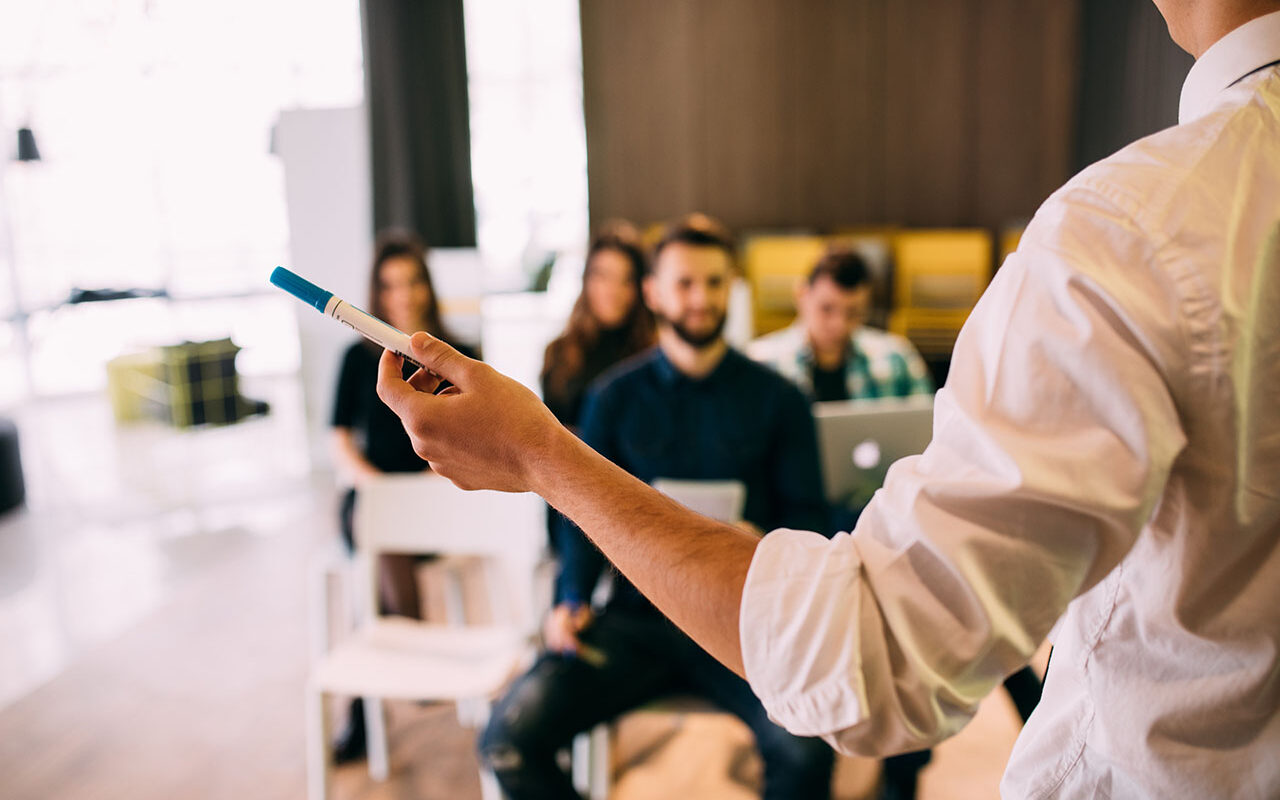 Up-skilling, adaptability: why every business needs a learning culture
With Sara Scapinello, People & Organization Development Director at Lavazza, and ESCP's Simon Mercado.
Contrary to what one might think, learning is a continuous process that lasts all of our lives and is not limited to our youngest years.
To understand how companies can foster a positive learning culture, we called upon the expertise of Sara Scapinello, People & Organization Development Director at Lavazza, and Simon Mercado, Professor of Management and Executive Vice President and Dean for Executive Education, Corporate and External Relations at ESCP Business School.
Read More
3. Show me the Data
According to a 2015 article from Inc., one-third of female founders in America cite the lack of capital as holding them back.
In an analysis conducted by Professor Christian Linder and his co-author Sonja Sperber, they found that females and males experience the support provided by the entrepreneurial ecosystem for their start-up activities differently.
4. Podcast of the Month
Last spring, we launched Her Voice, a podcast that gives the mic to women experts.
For our first three episodes, we spoke to experts across several innovative fields, from bioluminescence to cryptocurrency and artificial intelligence. Discover these topics with us in 30 minutes or less!