Blockchain
ESCP provides a diploma certified on the blockchain to its 27 specialisation programmes (MS and MSc)
ESCP students entering specialised master's programmes benefit from a diploma certified with blockchain technology. More than 700 alumni now have access to a digital and forgery-proof version of their diploma.
As of 2019, ESCP has offered a paperless service for diplomas and certificates, in collaboration with BCdiploma.
The continuous improvement of both the student journey and alumni experience is a strategic axis for ESCP. This involves increasing the quality of service and developing new digital solutions.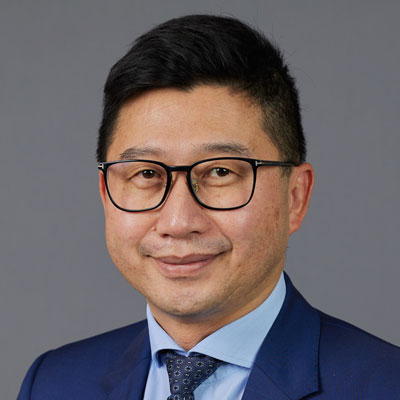 Prof. Léon Laulusa
Executive Vice-President
Dean for Academic and International Affairs
"This project fits perfectly with our strategic focus on expanding the services provided to our graduates, in this case offering forgery-proof diplomas that can be easily verified by recruiters."
The electronic certification of diplomas on the blockchain will allow HR departments to directly access ESCP students' diplomas whose authenticity is guaranteed. This distribution process will also allow the academic teams to avoid the numerous requests for verification from recruiters, or from students who have lost their diplomas.