ESCP Business School and Cheung Kong Graduate School of Business launch a dual MBA programme to train global business leaders
ESCP Business School and Cheung Kong Graduate School of Business (CKGSB) are proud to announce the launch of a unique dual MBA programme that will offer students an unparalleled opportunity to study in a truly global programme with key strategic differentiations.
The Dual MBA, taught in English and delivered primarily in Regional Comprehensive Economic Partnership (RCEP) countries (including China) and Europe (including France), will combine the expertise of both institutions to provide students with a global perspective, introduce the latest trends in business and digitalization, and propel them to foster social innovation.
Students of the dual MBA programme will gain a global perspective by studying in several locations, leveraging ESCP's six campuses across Europe—Berlin, London, Madrid, Paris, Turin and Warsaw—and CKGSB's China campuses in Beijing, Shanghai and Shenzhen, as well as CKGSB's partner institutions in Dubai, Singapore, Seoul and Tokyo. The dual MBA programme is designed to provide participants with the best of both worlds, combining CKGSB's deep knowledge of RCEP markets (and the wider Asia region) and ESCP's long-standing reputation as the world's oldest business school and leader for international course experience (FT MBA ranking, 2022).
Having consolidated its position as one of the top 3 business schools in Europe, ESCP looks to the global business arena. RCEP economies represent one of the world's most dynamic and fastest-growing regions in today's uncertain and bifurcated world, and CKGSB is well-positioned to cover business opportunities in this region.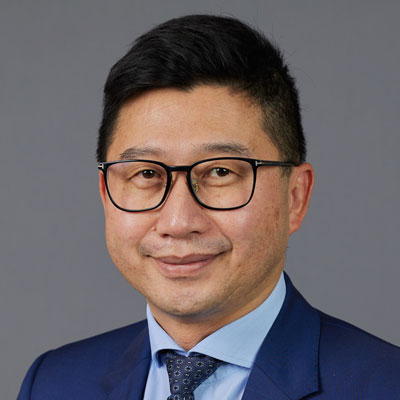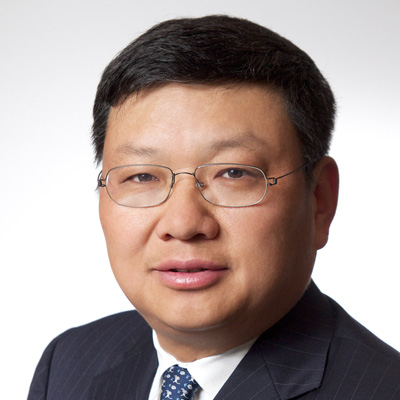 About the Dual MBA Programme
During the dual MBA programme, students will learn about the technology and strategies that drive the successful digital transformation of enterprises and economies, and how organisations can leverage mobile and internet-of-things. The programme will also offer insights for start-ups that seek to scale up and become unicorn companies
Last but not least, the dual MBA programme emphasises the social purpose of business with a particular emphasis on social innovation. The programme inspires students to drive social innovation through the collaboration of businesses, governments, multilateral institutions, non-profit organisations, and civil society to develop and deploy effective and innovative solutions to humanity's most challenging and often systemic social and environmental issues—like income and wealth inequality, social immobility and sustainability.
The programme is aimed at students who want to deepen their understanding of the global business landscape and are interested in pursuing careers in international business.
The curriculum will cover core business courses, like finance, marketing and strategy, as well as a special emphasis on the RCEP economies, technology and innovation and social innovation.
The programme will be jointly taught by both CKGSB and ESCP faculties. Students will have the opportunity to learn from world-renowned faculty members and interact with a diverse student body from around the world. Upon completion of the programme, graduates will receive two MBAs - one from CKGSB and one from ESCP and join the powerful alumni networks of both schools.
Applications for the dual MBA programme will open on 1 September 2023, with the first cohort of students expected to start in September 2024.

About CKGSB
The Cheung Kong Graduate School of Business was established in November 2002 with the aim of cultivating business leaders with a global vision, a humanistic spirit, a strong sense of social responsibility and an innovative mind-set.
Today, CKGSB stands apart in Asia for its faculty and research excellence, and globally for its China and Asian insights, as well as its strong alumni network. More than half of the faculty previously held tenure or senior professorships at top global business schools, such as MIT, Wharton, and Yale. Over half of the 20,000 alumni are at the CEO or Chairman level and, collectively, they lead one fifth of China's 100 most valuable brands.
Across its research and programmes, CKGSB seeks to contribute to the construction of a global ecosystem that can foster a new generation of economic disruption with a renewed and enhanced emphasis on global responsibility, social purpose and long-term perspective. We are working with like-minded partners worldwide to build this ecosystem.