Professorship New Generation Management
See this page in:


[FR]
This Professorship signed in 2019, on December 19 under the aegis of the ESCP Foundation, aims to carry out an overall, empirical study of "Generation Z" in order to rethink tomorrow's corporate management.
This Professorship is led by David Chekroun, Professor ESCP.
Interview of
Laurent Geoffroy
HDR GROUPE,
KPMG France
"This Professorship is of key interest to the business world in general and to KPMG in particular: finding the keys to understanding Generation Z, thus enabling KPMG to establish links with its future staff and understand them better, at the same time highlighting our advantages and our human values, which are central to our company strategy and must match their expectations."
Laurent Geoffroy, HDR Groupe, KPMG France
A few words from
David Chekroun
Scientific Director
"Having been a partner of the Governance, Strategy, Risks and Performance Chair for more than eight years, then of the Professorship in International Corporate Governance over the last five years, KPMG is among ESCP's pioneering and emblematic partners. The strong, historic links that unite our two institutions will enable us to co-produce the management of tomorrow's companies with members of the new Generation."
David Chekroun, Professor ESCP and Scientific Director of the Professorship
Objectives
AT THE HEART OF GENERATION Z
An immersive exploration of "Generation Z", using sociological studies of their relationship to the business world and, more specifically, the new issues and challenges surrounding the management of tomorrow's companies.
A conceptualisation and restitution phase, making proposals about "Generation Z" as it interacts with the business world.
Activities
---
Research
---
Projects and business cases, focus groups, study of a data base
---
Événements
---
Conferences
Workshops
Round-table discussions
Team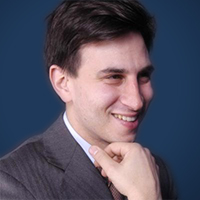 David
Chekroun
Professor ESCP and Scientific Director of the Professorship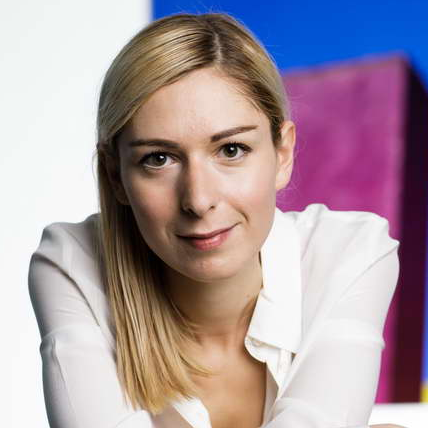 Gaëlle
Mercier
Manager Communication Advisory Services, KPMG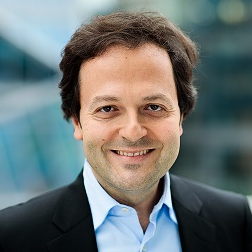 Régis
Chemouny
Associate, KPMG
Á la une…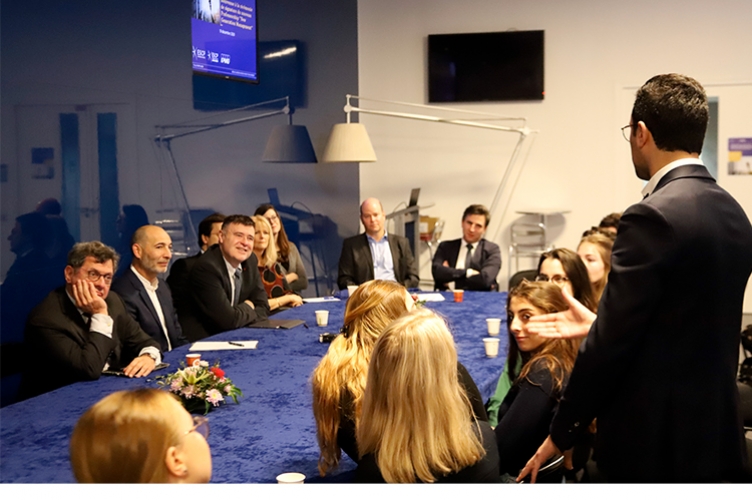 Focus on...
New Generation Management : Portrait du nouveau Professorship KPMG [FR]
19 december 2019
KPMG and ESCP sign a new professorship in New Generation Management.