Executive MBA Webinar
The Leadership Profile for a Sustainable Future
Thursday 28 Oct 2021 - 11:00-11:45 a.m. (CEST)
In today's ever-changing world, where organisations are facing major global challenges, it has become essential to rethink our approach to leadership.
In contrast with "traditional leadership", the concept of "servant leadership" appears to be the ultimate solution for companies and organisations. In this Executive MBA webinar, Professor Francesco Venuti will define the concept and will discuss how companies could benefit from a more positive and human leadership.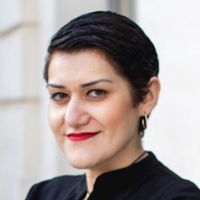 Ines Khedhir
Director of the Executive MBA & GMP
ESCP Business School
---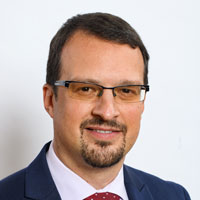 Francesco Venuti
Dean, EMBA & GMP
ESCP Business School
---
The Executive MBA is ranked 6th worldwide overall and 2nd in career progression by the Financial Times. It is a world-class programme that prepares participants to take their career to the next level and become impactful leaders.
Location
Organiser: ESCP Business School - EMBA
Online - Worldwide
Map
Date
Start date: 28/10/2021
Start time: 11:00 AM
End time: 11:45 AM