"Humble people see value in errors and the information that they provide for their own learning. This gives them an edge over otheres."
Learning from errors and failures seems to be the mantra of our time. Popular approaches like Agile, Scrum, or Lean Startup all have turned the ability to experiment and quickly learn from mistakes into a core competence for the early 21st century. But learning from errors is easier said than done. From early childhood on, we are socialised to avoid making mistakes. Remember the red marks in school? So many people become defensive when something goes wrong and avoid talking about it. But there is hope!
In this masterclass, we talk about the mindset needed to learn from failure. If you are also interested in discussing how you can adopt this mindset for yourself - and how you spark it within others - register now and join ESCP Berlin Prof. Christoph Seckler and Manon Delespierre, Recruiting and Admissions Manager, Executive Education.
Is humility the new smart?
Christoph Seckler is an Assistant Professor of Entrepreneurial Strategy at ESCP Business School. In his research, he is interested in understanding the dynamics of entrepreneurial ecosystems, and learning from failure. Previous research on these topics has been published in leading journals and received multiple international awards.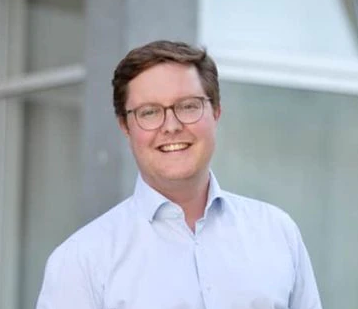 Christoph Seckler
Assistant Professor of Entrepreneurial Strategy
ESCP Business School
Participants
Manon Delespierre
Recruiting and Admissions Manager, Executive Education ESCP Berlin Campus
Location
Organiser: ESCP Berlin Campus
Berlin - Germany
Map
Date
Start date: 26/01/2023
Start time: 6:00 PM
End time: 7:00 PM