Journée Portes Ouvertes (JPO) - Masters of Science
Samedi 2 décembre 2023 | 11h - 17h
Campus Paris Montparnasse
Vous êtes ingénieur, universitaire, ou sortant d'école de commerce, et souhaitez acquérir une double compétence en management ?
Rencontrez-nous le 2 décembre sur notre campus à Paris pour découvrir nos programmes Master of Science !
Au programme : rencontres et échanges avec nos étudiants et équipes pédagogiques, conférences et Master Class sur les Master of Science proposés à ESCP Business School.
Vous aurez également l'opportunité de prendre rendez-vous pour des conseils personnalisés : l'occasion d'avoir les réponses à vos questions, et des conseils pour préparer votre candidature.
Inscription
Lieu
ESCP - Paris Montparnasse
3 Rue Armand Moisant, 75015 Paris
Date
Samedi 2 décembre 2023 de 11h à 17h
JPO ESCP
Samedi 2 décembre 2023
11h00 - 17h00
Masters of Science
Communication, Marketing, Creativity & Sales, Biopharma, Energy & Sustainability, Finance, Audit, Project Management & Consulting...
---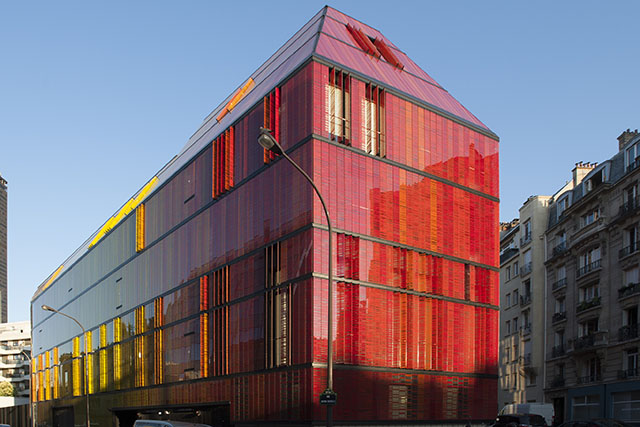 Location
Organiser:
Campus Montparnasse - Paris - France
Map
Date
Start date: 02/12/2023
Start time: 11:00 AM
End time: 5:00 PM