In December ESCP Berlin will start an exciting and exclusive new format for our students, alumni and entire community: The French-German Leadership Discourse.
Every quarter, we will have a conversation with a top leader from business and society in Germany and France around the topic of leadership and beyond.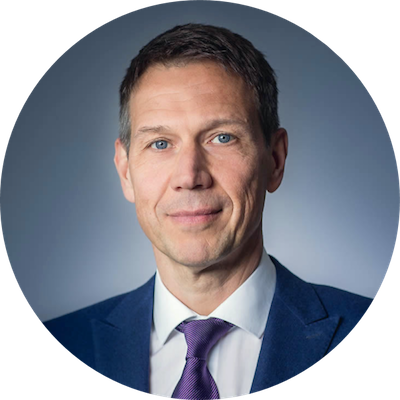 Our first guest will be
René Obermann
, Chairman of the Board of Directors of Airbus SE and former CEO of Deutsche Telekom.
We cordially invite you to join this first event online in our livestream:
Date: December 1st, 2020
Time: 05:00 pm
To attend this event, please register here.
We look forward to seeing you there!
Location
Organiser: Berlin Campus
Online - Worldwide
Map
Date
Start date: 01/12/2020
Start time: 5:00 PM
End time: 6:00 PM