ESCP Business School successfully enters the Financial Times Global MBA Rankings for the first time
ESCP Business School ranked 13th in Europe for its global MBA programme, and in the top six of every country its campuses are located in, including being ranked 1st in Germany, 2nd in Italy and 3rd in France.
This comes as a huge success for the school as it places 52th in the world for its first Financial Times' global MBA rankings entry.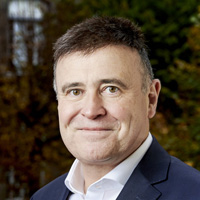 Professor Frank Bournois, Executive President & Dean, says, "ranking among the top MBAs worldwide is an incredible achievement. Our MBA truly gives business leaders the opportunity to gain a strategic overview and flourish once they graduate".
The international journey is truly embedded within ESCP's DNA. It is highlighted with the institution ranking 1st for international course experience, 1st in international student diversity and 8th for international mobility.
These outcomes demonstrate the singularity of ESCP's pan European model, allowing students to experience multiculturalism first-hand across our six campuses (Paris, Berlin, London, Madrid, Turin, Warsaw).
With its pioneer spirit, the World's First Business School continues to inspire and educate purposeful leaders globally.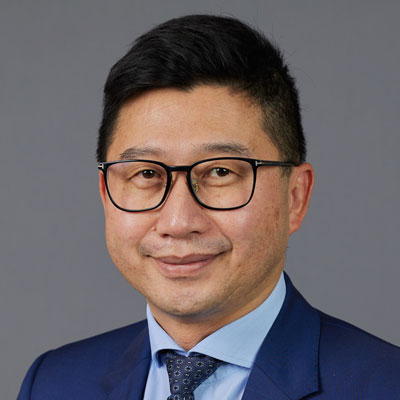 Professor Leon Laulusa, EVP & Dean for Academic Affairs, adds, "this excellent position is testimony of our outstanding pedagogy and unique curriculum".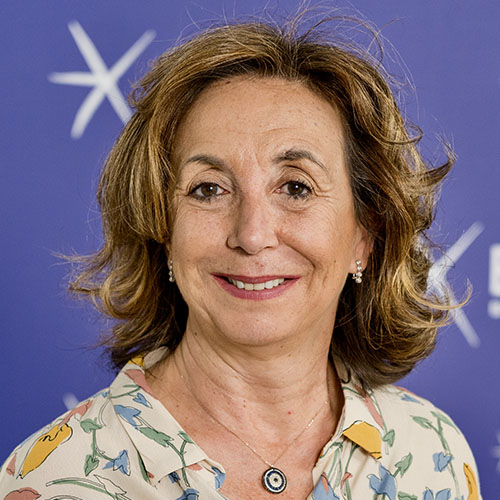 Professor Laura Reyero, Associate Dean of MBA in International Management, says, "This ranking success recognises our MBA's constant aim towards the students' professional development and personal fulfilment".

Zahia Bouaziz, Director of Studies Europe | MBA in International Management, adds, "This first ranking encourages us to continue developing this MBA programme to offer women and men a life-changing experience that will accelerate their future international careers".
The MBA in International Management
Lead to Shape the Future
The MBA in International Management offers a unique opportunity to spend two semesters of study in two cities in Europe, choosing between our six campuses in Berlin, London, Madrid, Paris, Turin and Warsaw.
This programme provides young professionals with the business skills and mindset for a successful international career. It covers all the functional areas of management, providing a multicultural, hands-on experience.