From 8 to 10 January 2020, ESCP Berlin invites students and experts to discuss various sustainability issues and develop their own solutions. The focus will be on the seventeen UN goals for sustainable development.
The conference consists of lectures, discussion rounds and workshops in which participants can contribute their ideas. The workshops take place on the second day of the conference and deal with various issues such as green banking, sustainable supply chains and sustainable fashion.
8 January 2020 | Understanding SDG Partnerships & Business Transformation
Allianz Forum, Pariser Platz / 12 - 18h

9 - 10 January 2020 | Conference Core - Workshops on Sustainability Projects
ESCP Berlin, Heubnerweg / 9 - 18h
Invited guests include:
Eberhard Brandes, CEO WWF
John Galvin, MD Sales & Marketing Coca Cola European Partners
Eva Leihener-Stefan, CEO Logos (L'Oréal)
Milena Glimbovski, CEO & Founder Original Unpacked
Lucia de Carlo, Federal Ministry for Cooperation & Development
Clementine Robert, President of Oikos International
>> For further information and registration*, click here!
*Registration is open to everyone, even students from other universities.

We cordially invite you to join us and become part of this strong, multi-stakeholder community, combining strength to push the SDG agenda and face the challenges together!
Get an idea of our first conference in 2017

An impression from 2018
Please note that the event will be held exclusively in English.
Short-term changes in the programme are possible!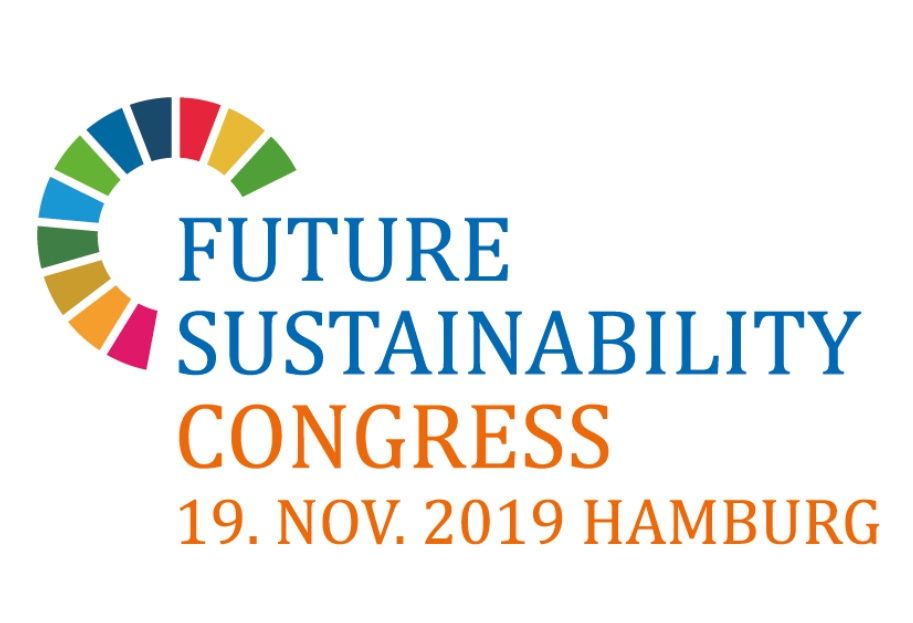 Location
Organiser: ESCP Berlin
Berlin - Germany
Map
Date
Start date: 08/01/2020
Start time: 12:00 PM
End date: 10/01/2020
End time: 6:00 PM