Chair of
Strategic Management and Decision Making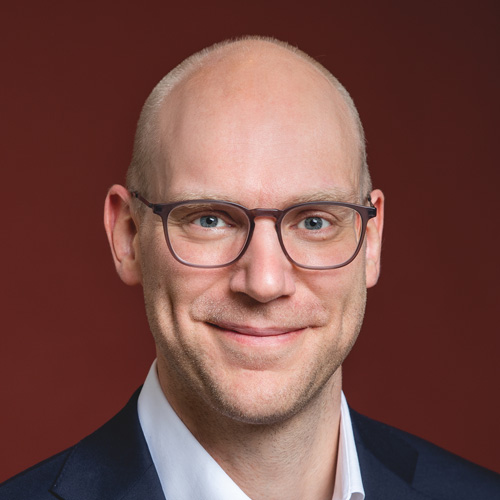 "Welcome to the Chair of Strategic Management and Decision Making. At the chair, we mainly focus on two questions that are crucial for organizations today. First, we investigate how companies can adapt to the dynamic technological environment we face today. This includes strategy techniques like scenario-based planning but also a deep investigation of how new technologies like Blockchain, Artificial Intelligence, 3D Printing and Virtual Reality reshape entire industries as well as how these technologies can be managed best from a strategic point of view. Second, we study how executives can make better decisions and how decision making processes in organizations can be optimized. For this, we analyse the effect of biases and emotions in strategic decisions and the decision making techniques that can be quickly applied to make better decisions."
-Prof. Dr. Philip Meissner
The team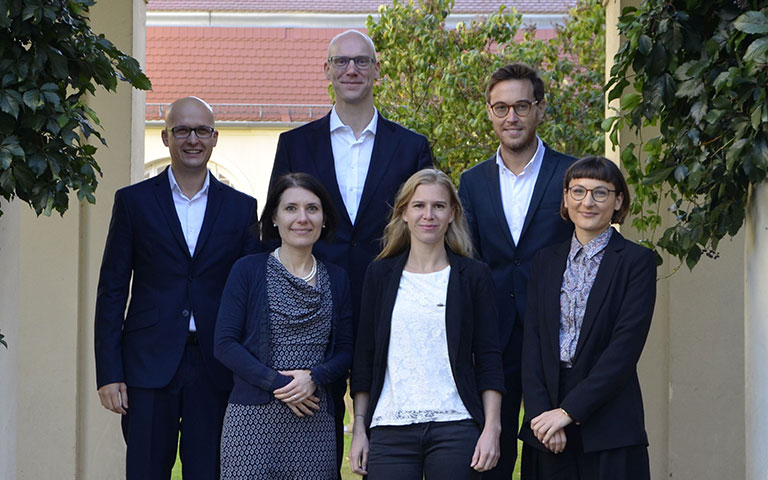 Teaching
We offer the following courses:
Research
Research approach
Our research combines rigour and relevance. Thus, we aim at generating findings that contribute to theory building in the field while at the same time being relevant for a practitioner of management to learn from. Ultimately, strategy is about making large-scale decisions about the future. In a large body of studies, psychological research has shown that decision-makers are influenced by biases and emotions when making such decisions. We try to translate these findings into the specific requirements and circumstances induced by the business environment. Our interdisciplinary research that combines the domains of psychology and management is based on experiments both in the lab and in the field. We use these rigorous methods to help answer questions that are equally relevant for researchers and practitioners.
Research topics
Artificial Intelligence in Decision Making
In this research field, we investigate the influence of artificial intelligence on the decision-making behaviour of executives in organizations. We both analyse its effect on different outcome dimensions of decision-making processes as well as cross-cultural differences.
Emotions and their Effect in the Strategy Process
Emotions are a crucial factor in every decision. We study, how different emotions influence the decision-making process in companies as well as the judgment of executives. Based on these foundational insights, we also study how the negative effect of emotions can be reduced to improve the quality of decisions.
Methods for Improving Strategic Decisions
Cognitive Biases have been shown to reduce performance and decision quality. At the same time, different simple and quick techniques have been developed and tested that can debias decision processes and improve decision quality as well as overall firm performance. We contribute towards this research by developing and testing tools to improve strategic decisions.
Focus on:
Last Publications
Press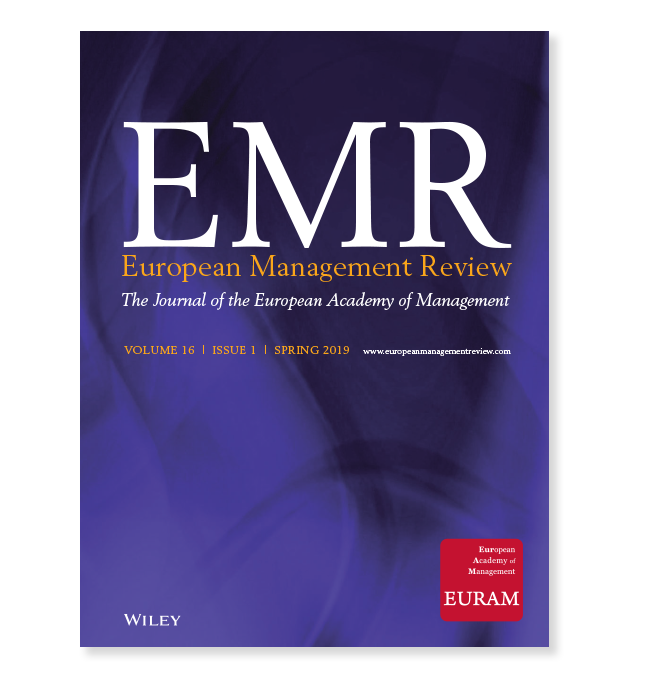 Press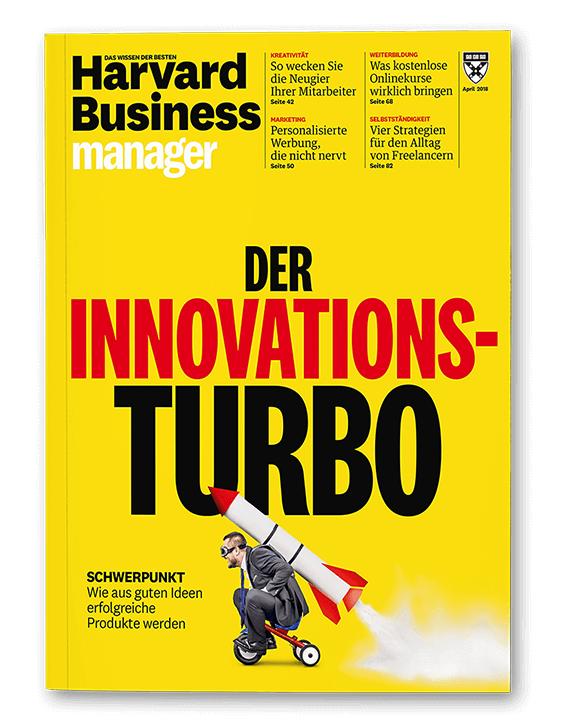 Philip Meissner, Torsten Wulf (2018):
So reagieren Sie auf Disruption.
Übersteigerter Optimismus und das Festhalten am Status quo können Unternehmen lähmen. Lernen Sie, in drei Schritten Ihre Kultur zu modernisieren, damit Veränderungen Sie nicht aus der Bahn werfen.
Publications
Find an overview
Other Intellectual Contributions
2023
MEISSNER, P.
Alles im grünen Bereich
Academic Articles
2022
KIEGLER, S., T. WULF , N. NOLZEN, P. MEISSNER
Psychological capital and strategic decision outcomes
JOURNAL OF STRATEGY AND MANAGEMENT, 15(2), 303-325
Academic Articles
2021
MEISSNER, P., C. POENSGEN, T. WULF
How hot cognition can lead us astray: The effect of anger on strategic decision making
EUROPEAN MANAGEMENT JOURNAL, 39 (4), 434-444
Academic Articles
2021
MEISSNER, P., C. KEDING
The Human Factor in AI-Based Decision-Making
MIT SLOAN MANAGEMENT REVIEW, 63 (1), 1-5
Academic Articles
2021
KEDING, C., P. MEISSNER
Managerial overreliance on AI-augmented decision-making processes: How the use of AI-based advisory systems shapes choice behavior in R&D investment decisions
TECHNOLOGICAL FORECASTING AND SOCIAL CHANGES, 171, 120970
Academic Articles
2020
MEISSNER, P., S. FLORIAN, T. WULF
Differences in Strategic Issue Interpretation across Cultures – A Socio‐Cognitive Perspective
EUROPEAN MANAGEMENT REVIEW, 17(1), 197-208
Academic Articles
2020
MEISSNER, P., A. HOENL, T. WULF
Betting the farm and playing it safe? Hyper-core self-evaluation in decisions when managers are winning and losing
BUSINESS RESEARCH, 13 (3), pages1293–1316
Academic Articles
2020
MEISSNER, P., T. WULF
The hidden values driving strategy
MIT SLOAN MANAGEMENT REVIEW, 62 (2), 1A-5A
Academic Articles
2018
MEISSNER, P., M. SCHUBERT, T. WULF
Determinants of group-level overconfidence in teams: A quasi-experimental investigation of diversity and tenure
LONG RANGE PLANNING, 51(6), 927-936
Academic Articles
2017
MEISSNER, P., A. HÖNL, T. WULF
Risk attribution theory: An exploratory conceptualization of individual choice under uncertainty
JOURNAL OF BEHAVIROAL AND EXPERIMENTAL ECONOMICS, 67, 20-27
Search faculty publication