In 2019, ESCP is celebrating its 200th anniversary.
For two centuries, our School has been making history by upholding its standards of excellence.
Join us to celebrate together the success of the world's first business school, with the entire ESCP community, at an outstanding venue where art innovation shares the stage with digital history: the Atelier des Lumières.
Alumni, Students, Faculty, and Partners are invited to share 200 years of business education innovation and to discover the School's new projects.
This grand evening will be hosted by Frank Bournois, Dean and Executive President & Philippe Houzé, President.
#anniversary
#jointhefuture
#surprises
Event Details
Date
26.11.2019
7:30 p.m. - 01:00 a.m.
Location
Atelier des Lumières
38, rue Saint-Maur
75011 Paris
Dress code
At a glance
Let's start with the Van Gogh exhibition
The event takes place near the Campus Paris République, at the Atelier des Lumières, a former foundry created in 1835 and transformed into a digital art centre.
#atelierdeslumieres #digitalart #history
During this sparkling night
You will have the pleasure to enjoy gastronomic food, great wine and champagne.
#frenchfood #excellence #alumni
En avant premiere
You will experience the school's entry into its third century.
#ambition #newcampus #designingtomorrow
There is no anniversary without music and candles
#party #newmemories #proud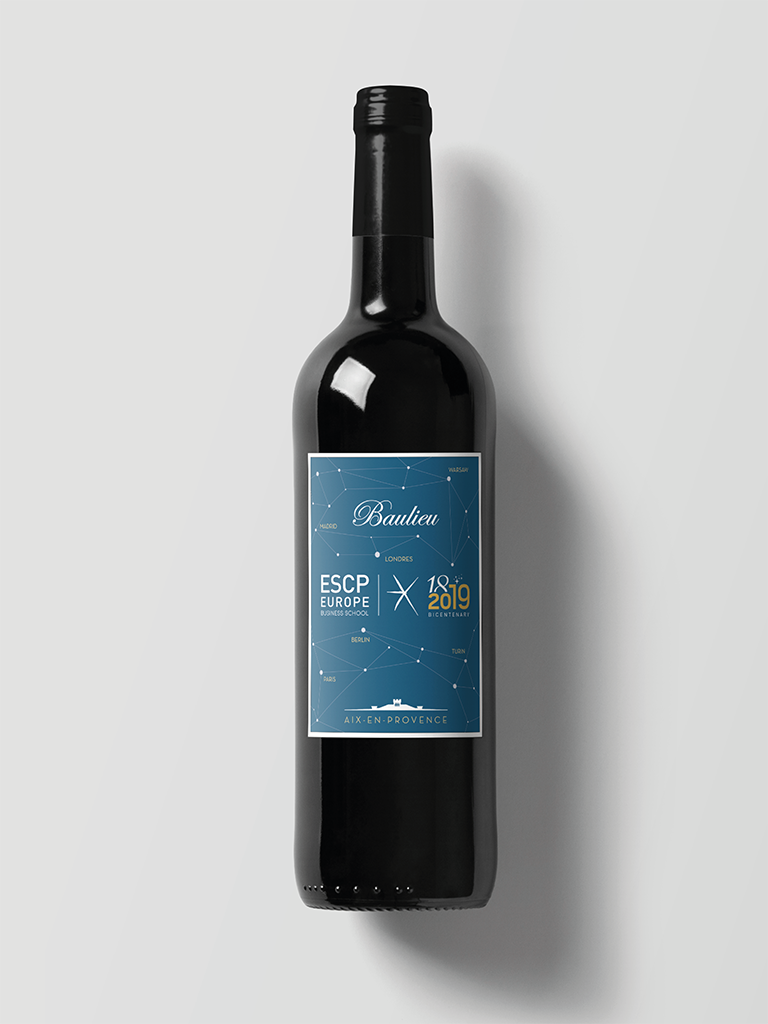 By the way
With the help of the Oenocratia student society we selected the wine of the Bicentenary cuvee, and it's an Alumnus wine…
#community #diversity #talented
Our Partners
Location
Organiser: ESCP
Paris - Atelier des Lumières - Île-de-France
Map
Date
Start date: 26/11/2019
Start time: 7:30 PM
End date: 27/11/2019
End time: 1:00 AM